I am pretty convinced time just goes by even faster with your second baby. I cannot believe my litle Jo just turned 1, this first year just slipped thru my fingers! I am normally not a huge " smash the cake" person- but when I am photographing a cake smash session for a babies first birthday- I try to keep it simple and modern, just making it look natural and not too over-done. Just the same as I like to photograph all my other newborn and baby sessions- simple and natural. My little gal just loved her cake and my son and I had no problem at all helping her out by eating the left overs! I really di dhave so much fun doing this at the studio with my kids, and it was worth cleaning up the mess we made. Thank you to Petals and Pop (www.petalsandpop.com) for always helping me out with beautiful blooms, always making my home and photoshoots look lovely.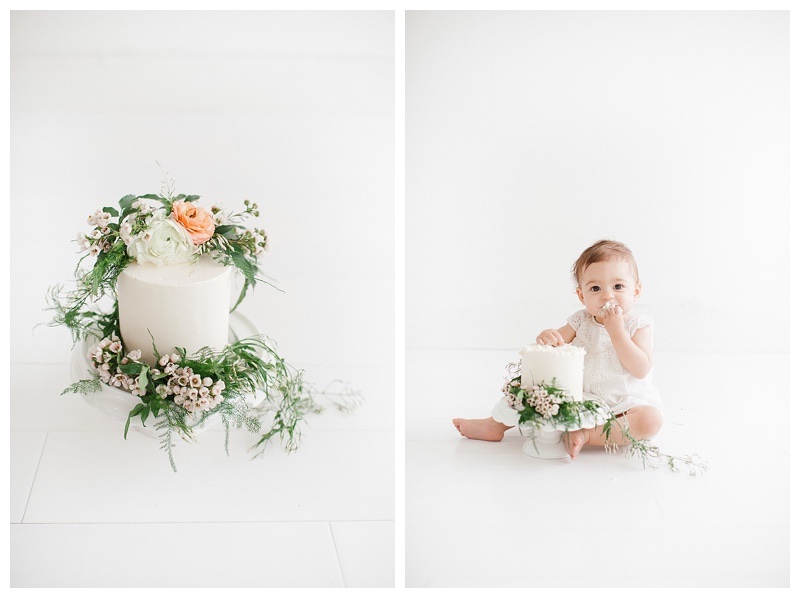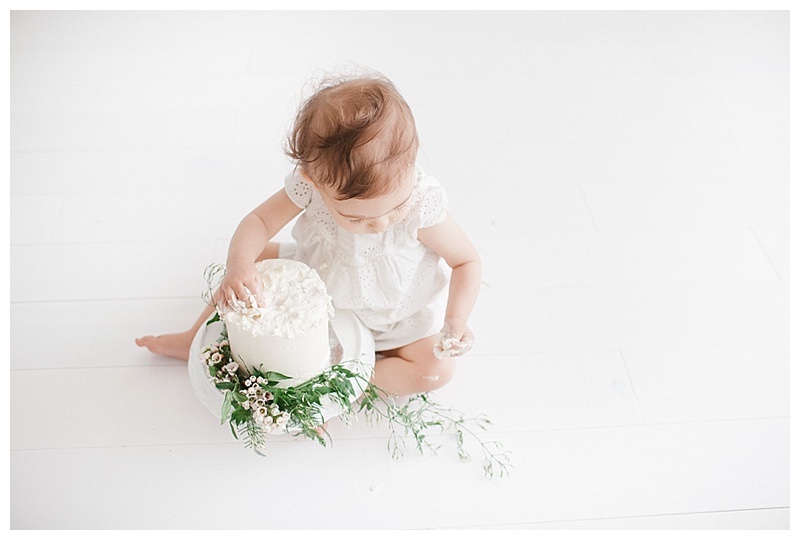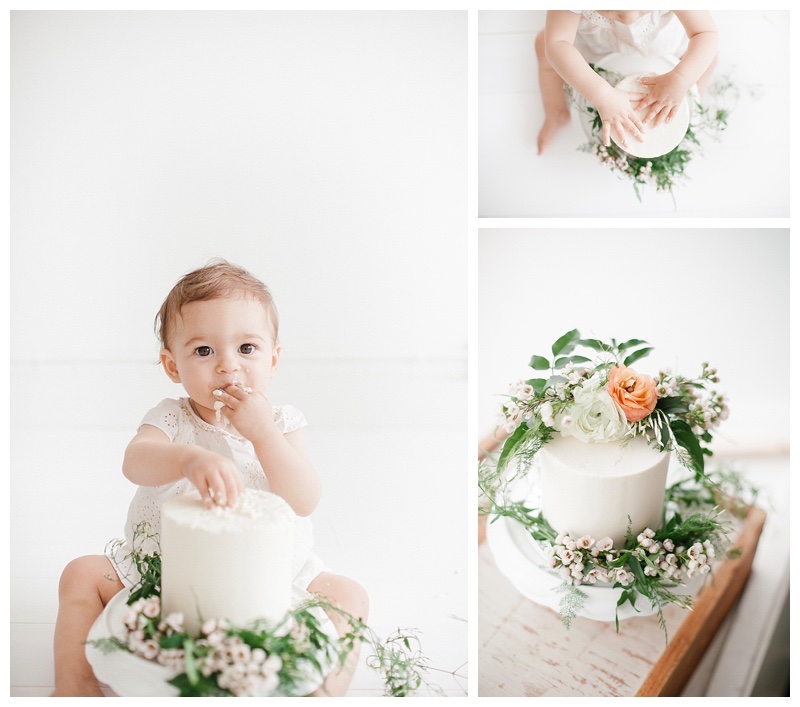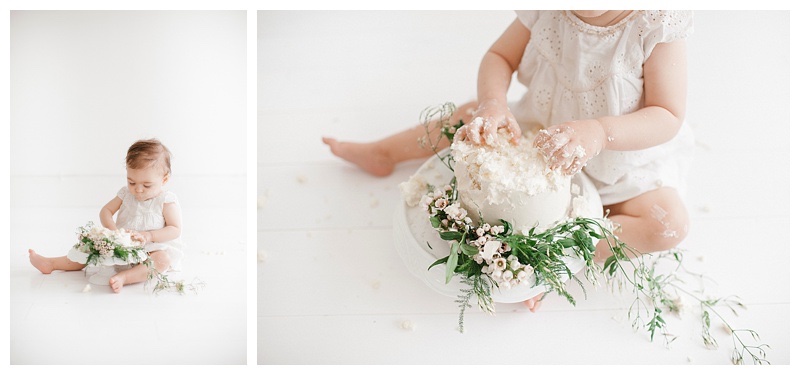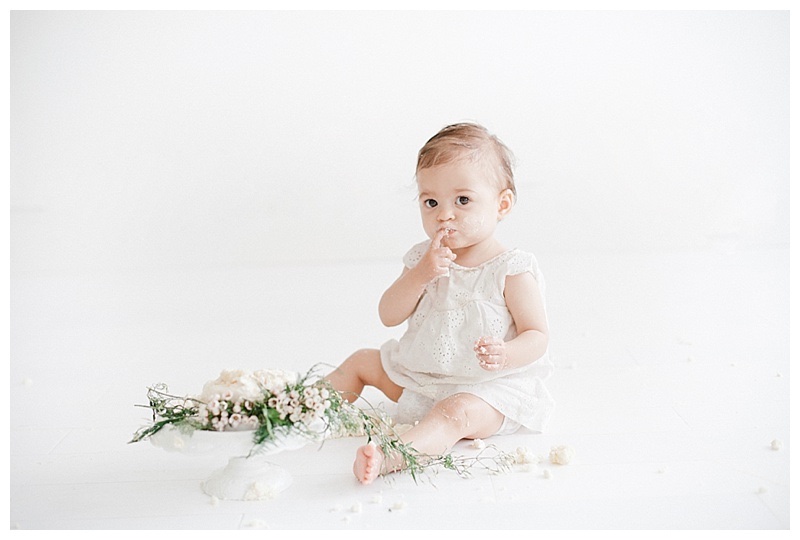 Miranda North is a photographer- specialzing in newborn photography, baby photography and maternity photography in Los Angeles. 
Newborn Photography done in her natural light studio in Long Beach, serving both Los Angeles and Orange County.
Miranda is known for her natural and modern newborn, baby and maternity photography
To view more work, please visit the NEWBORN porfolio. Or to book a session, visit the CONTACT form.