Sharing another baby boy's newborn photoshoot here on the blog this evening. Its always so hard to narrow it down to just a few pictures to share from a newborn photography session, but sharing a handful of my favorites. Some of my most favorite newborn portraits are the ones of the baby with their parents, which lets face it- sometimes when people think of family studio portraits there is this misconception of super posed or super cheesy that goes hand in hand with studio portraits, but really that is not the case! I really LOVE my studio light, and I really love the natural and organic element that natural light brings into each baby and maternity photography session I do in the studio - that soft light really can make a big difference when posing. Of course the pose is just as important as the light, that is why I go for more lifestyle posing with newborns and baby family photography. The truth is, even when you are in your home being photographed, chances are you are STILL being posed, so I still draw on those elements of how you would be posed at home, into the studio. Anyways, I feel I am rambling, so lets get to it. Here are some session highlights!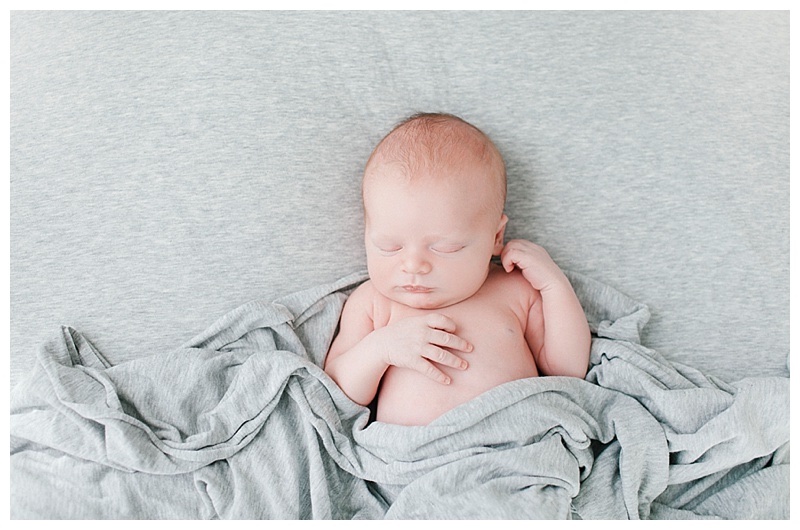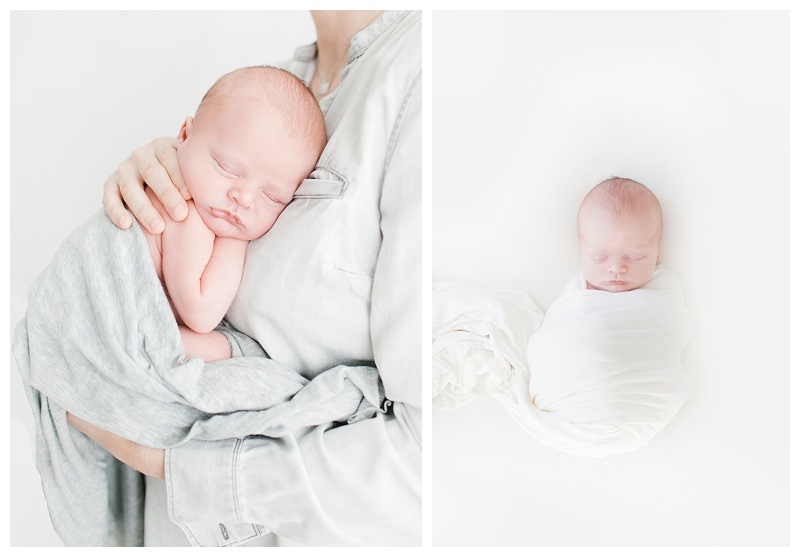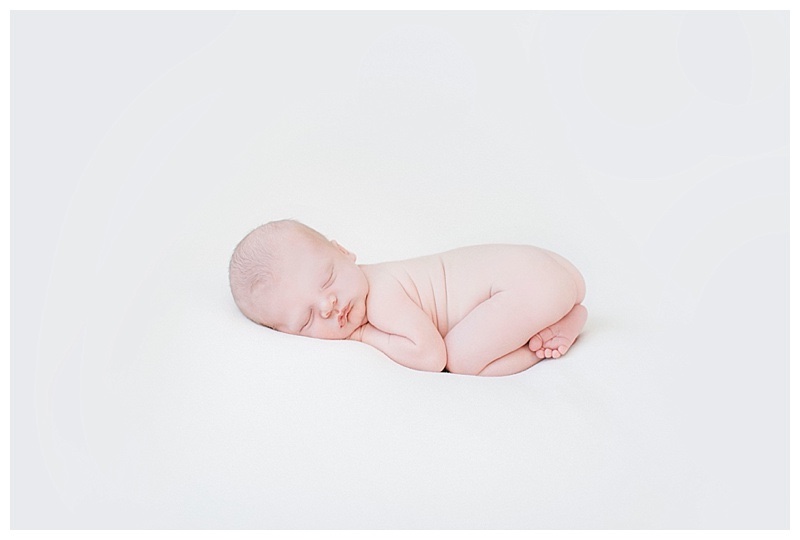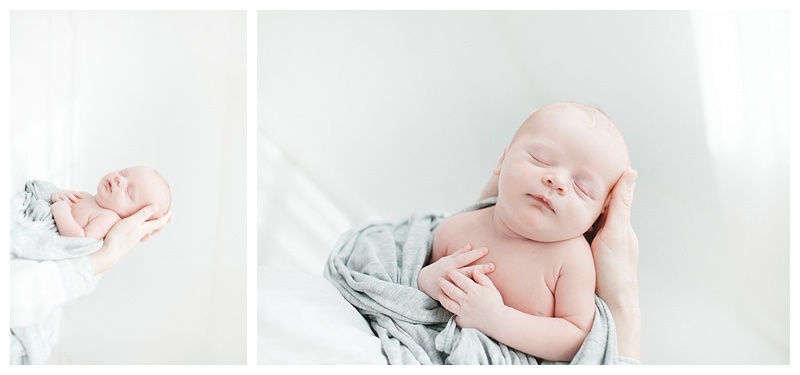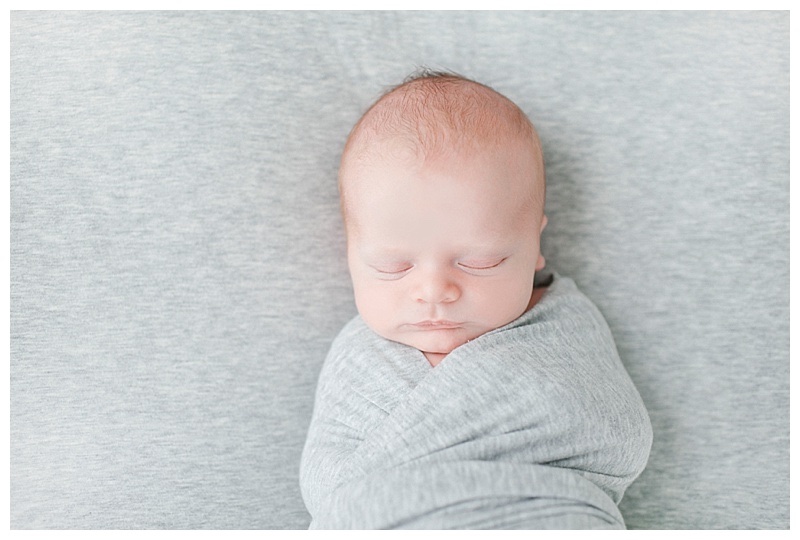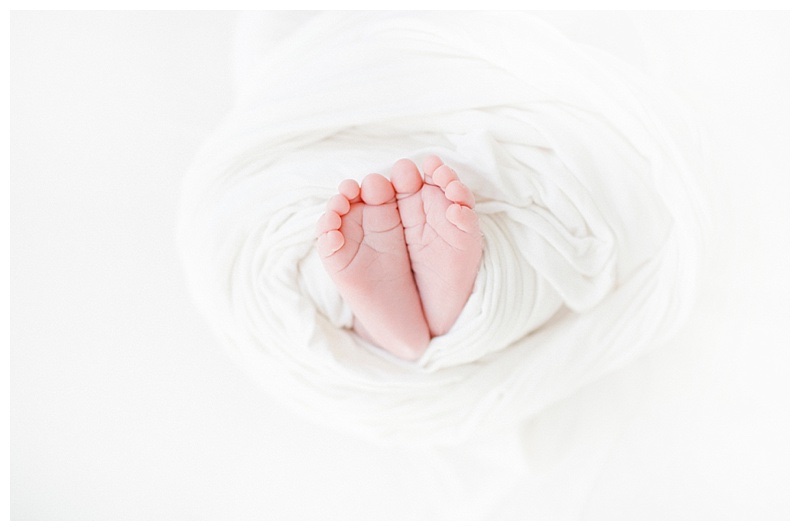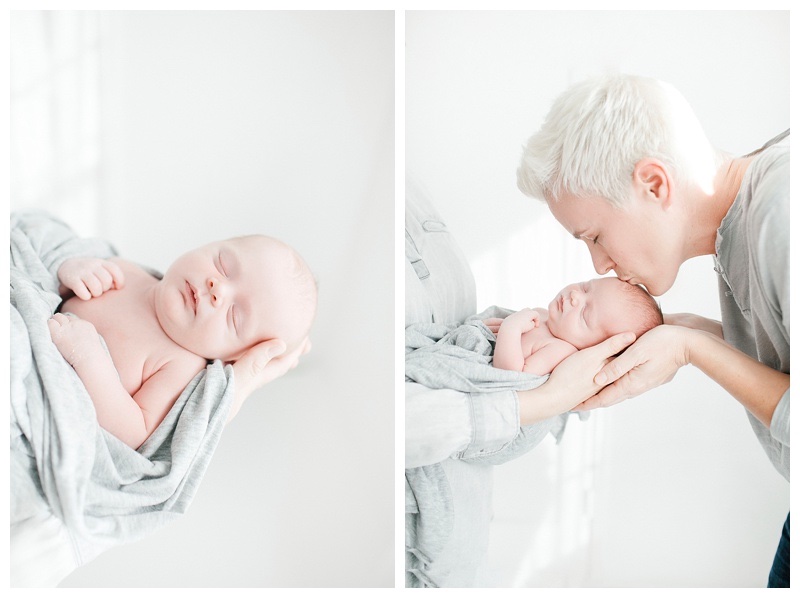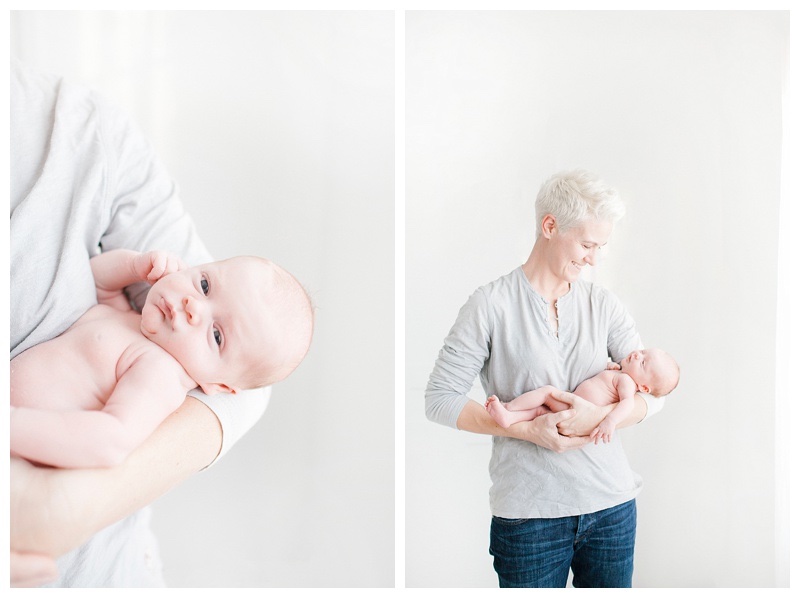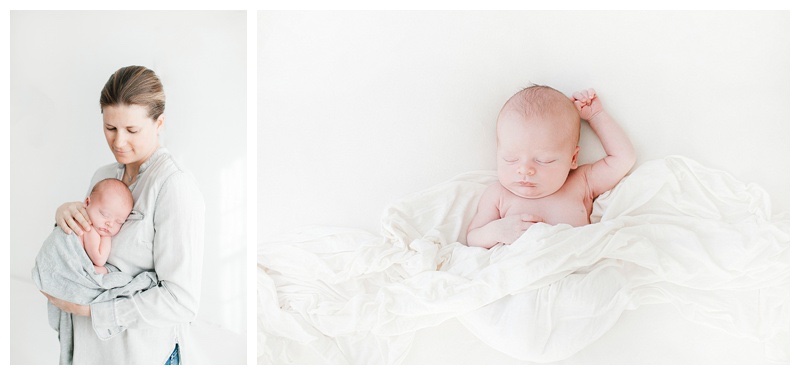 Miranda North is a photographer- specialzing in newborn photography, baby photography and maternity photography in Los Angeles. 
Newborn Photography done in her natural light studio in Long Beach, serving both Los Angeles and Orange County.
Miranda is known for her natural and modern newborn, baby and maternity photography
To view more work, please visit the NEWBORN porfolio. Or to book a session, visit the CONTACT form.