There is something about these soft colors and natural tones that just belong in maternity photography. This maternity session brought out all of the colors and tones I love to capture! Being located right in the middle of Orange County and Los Angeles has so many advantages for outdoor maternity, baby and family photography. Im right in the center to some great lush and beautiful nature centers in both counties- which makes it easy for me to get to these locations for my OC and LA clients. There are so many things I love about living in Long Beach, and being central to so many great locations is just one of them! Sharing just a handful of my favorites from this maternity photoshoot in Seal Beach- Orange County.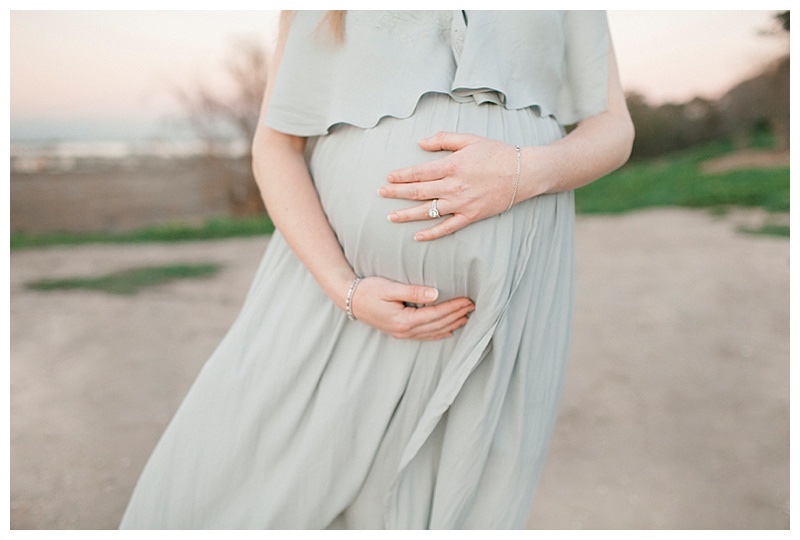 t I js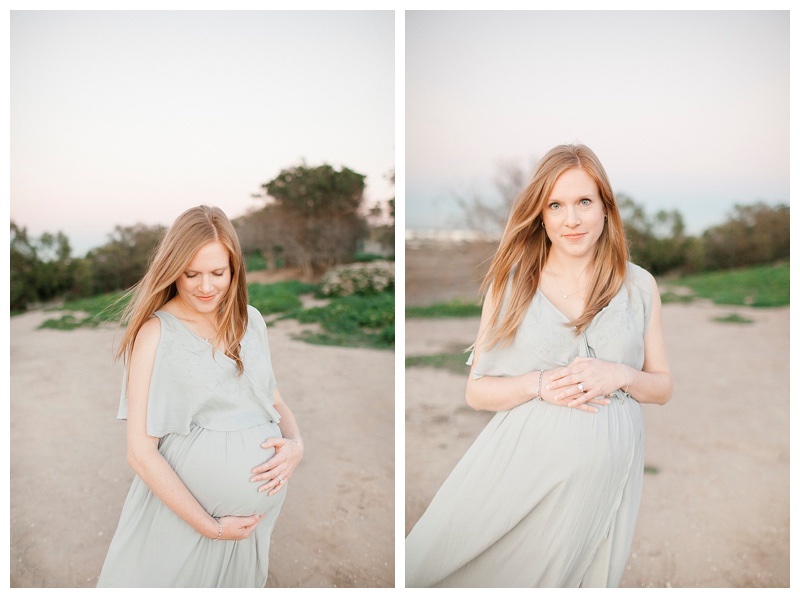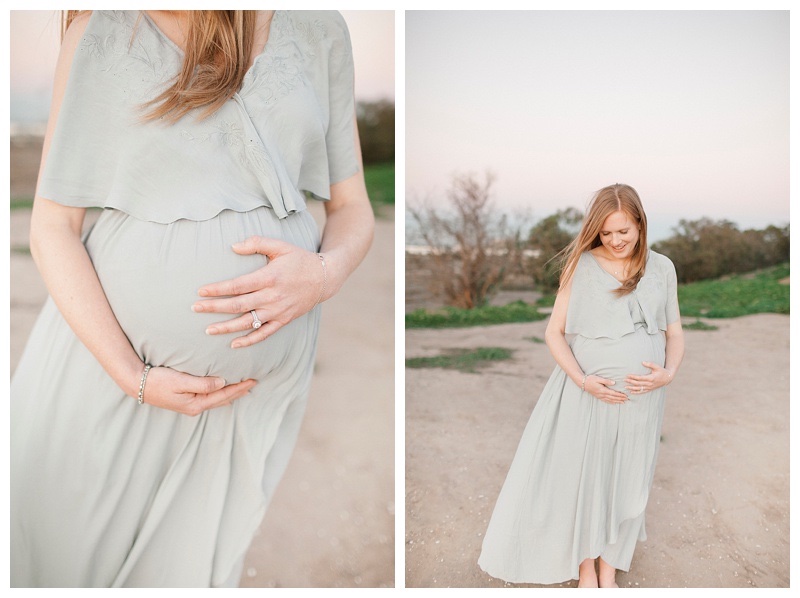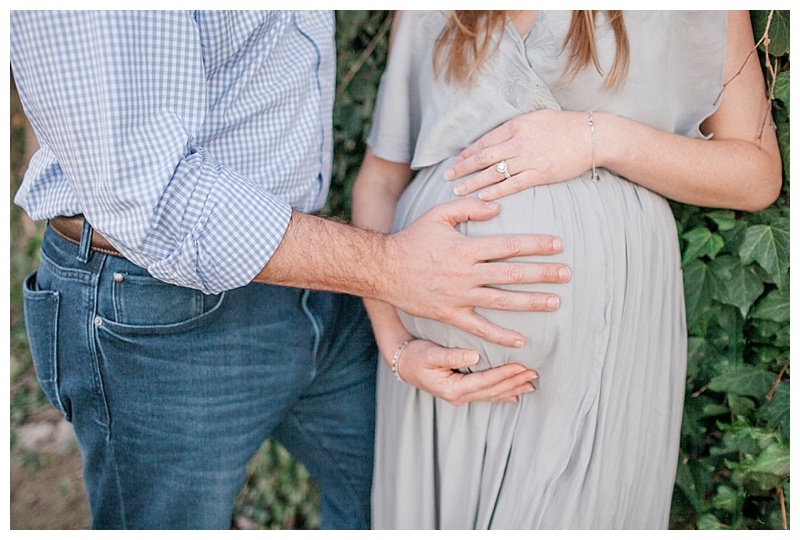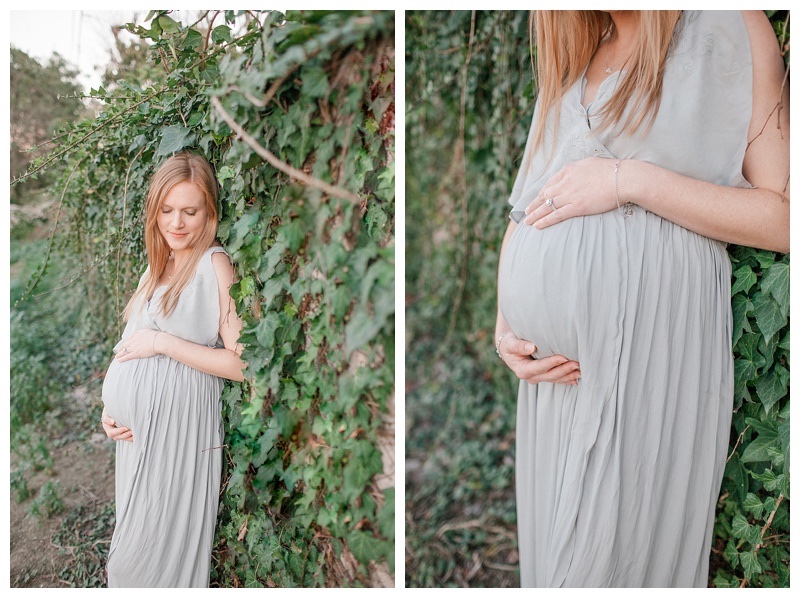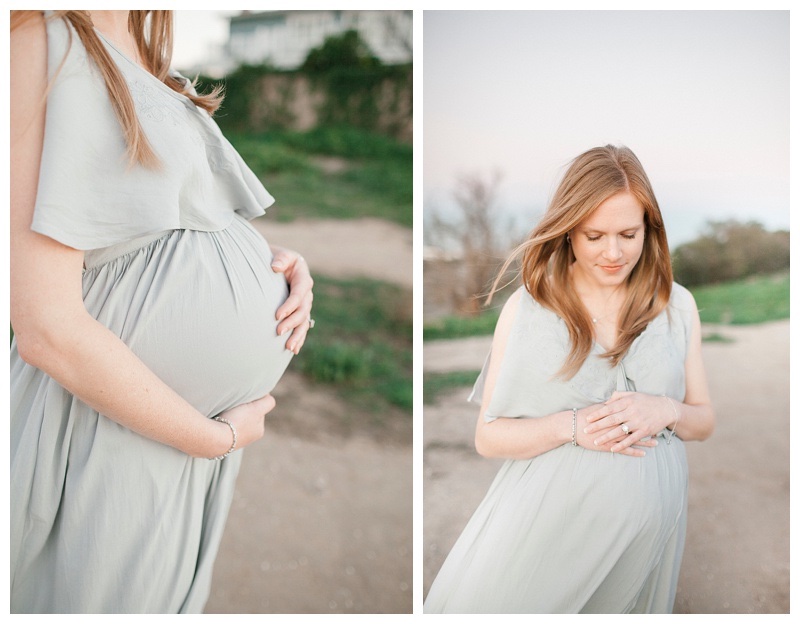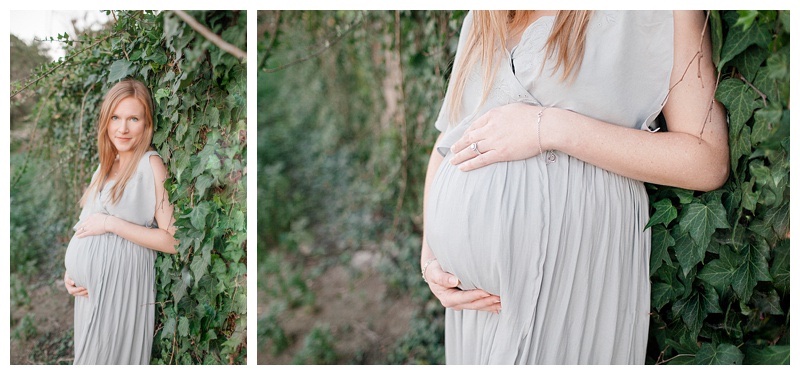 Miranda North is a photographer- specialzing in newborn photography, baby photography and maternity photography in Los Angeles. 
Newborn Photography done in her natural light studio in Long Beach, serving both Los Angeles and Orange County.
Miranda is known for her natural and modern newborn, baby and maternity photography
To view more work, please visit the NEWBORN porfolio. Or to book a session, visit the CONTACT form.