If youve been prengnat, or are pregnant, you know that it can be a time when you don't feel your best for portraits- especially drawng into the third trimester. Knowing this ( and how I felt myself) I am alway so thankful for each maternity photography session I do- it takes some courage to do so! With my last pregnancy, believe it or not, I didn't feel up to maternity portraits eithimr. I had my husband take a few of me, and had plenty of friends offer to do it, but I declined since I just wasn't feeling so " picture ready".  A big regret of mine, not doing a full matenrity session. Being a photographer you would think I would know ahead of time to avoid any regrets in pictures, but I didn't take my own advice, and now more than ever I appreciate these maternity photography sessions and encouage clietns even more, you will be happy you did this. Sometimes I think maternity photography can get this stigma of studio/semi-nude with floral petals around you, but thats not the case with all pregnancy portraits. Take a look for yourself! There is a great combination of lifestyle and natural portaitrure out there, you are bound to find something you can envision yourself in, and its worth the time spent documenting this beautiful time in your life. Loved getitng out into nature in Orange County for this maternity photoshoot. This dress is just perfect, am I right? Loved this session so much I added a few of these to my maternity section, be sure to check it out! Can't wait to meet this couples newborn! Here are some highlights: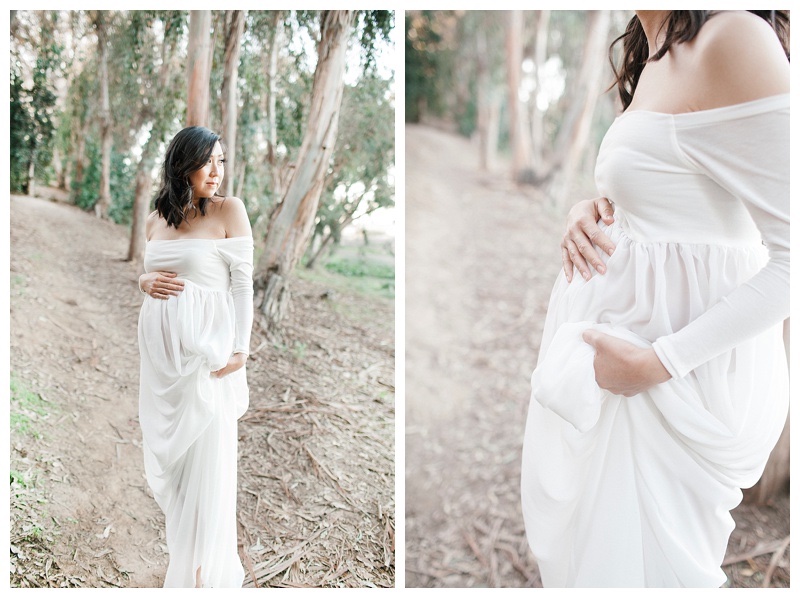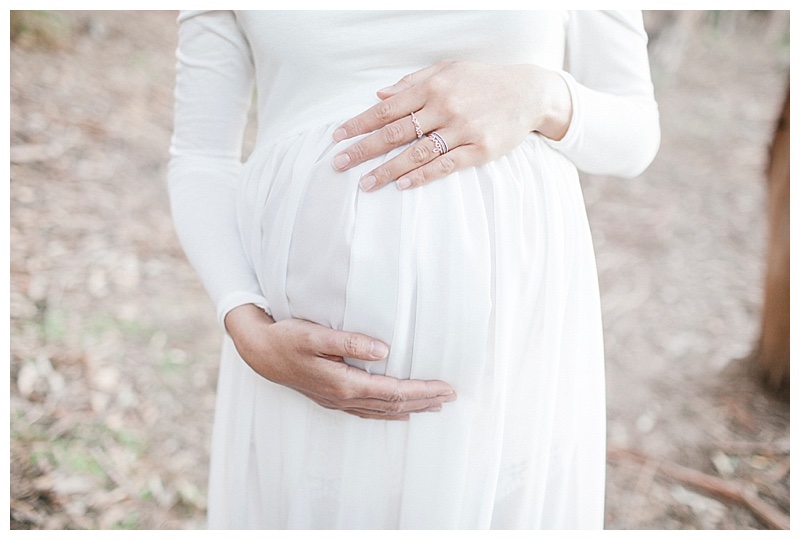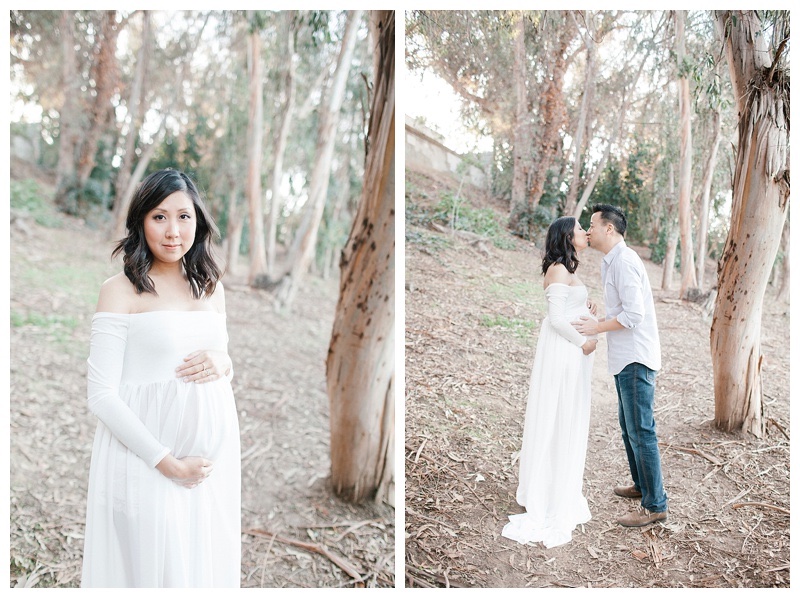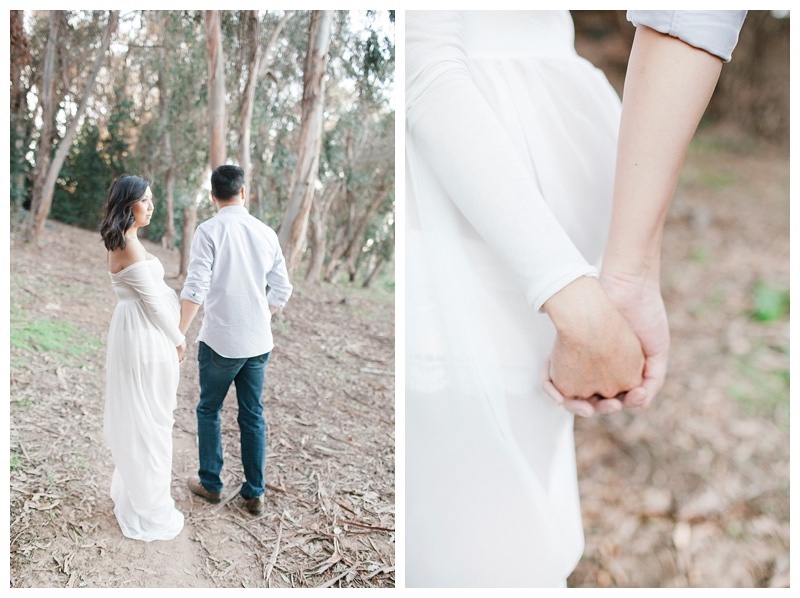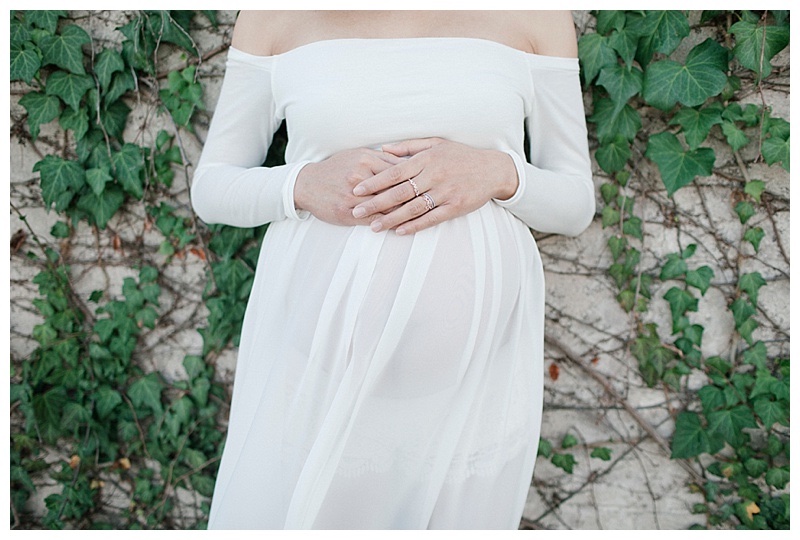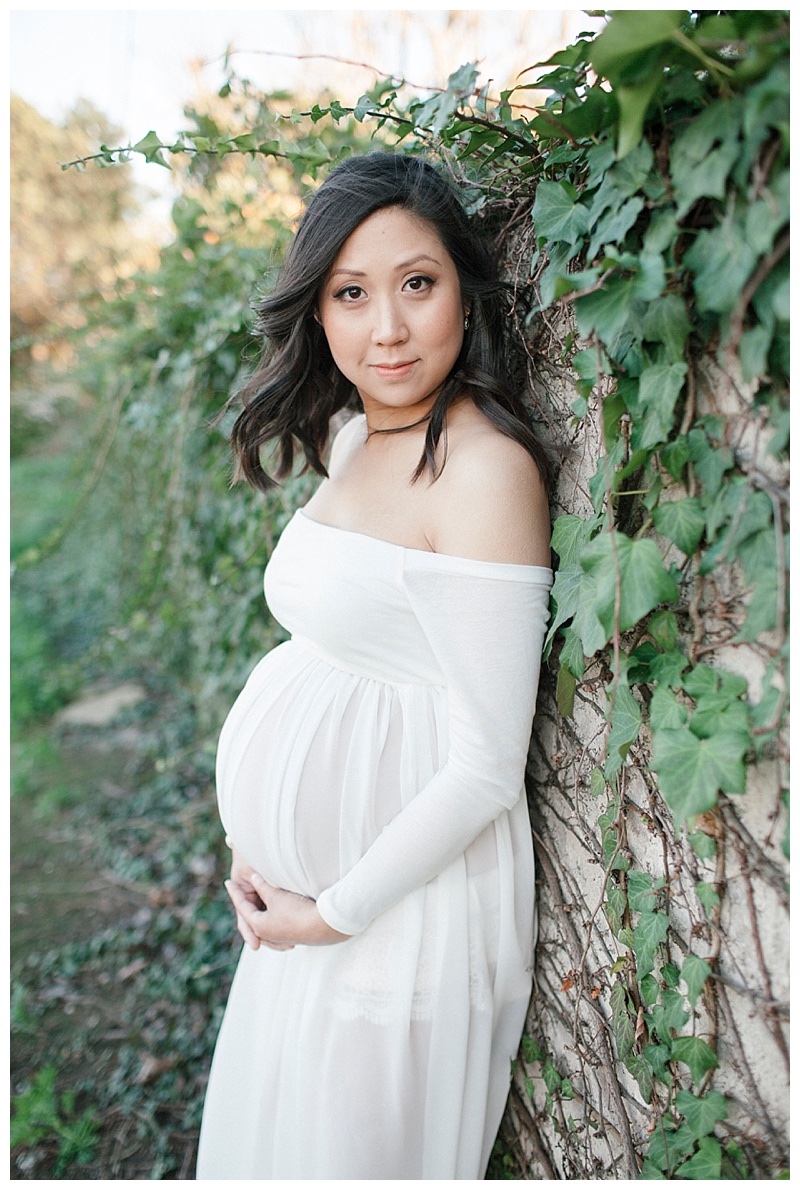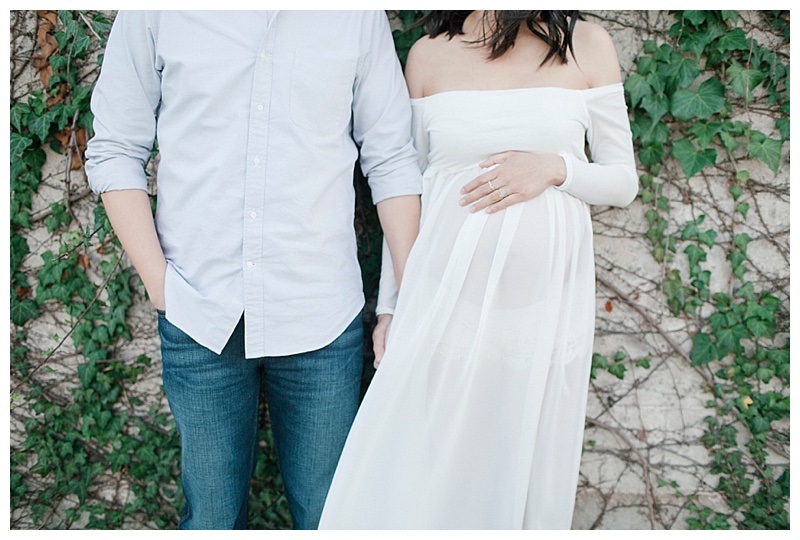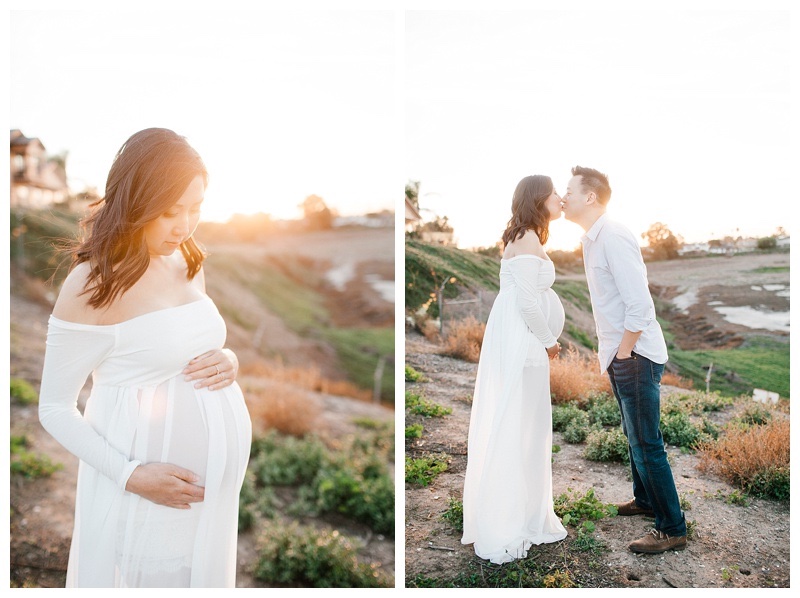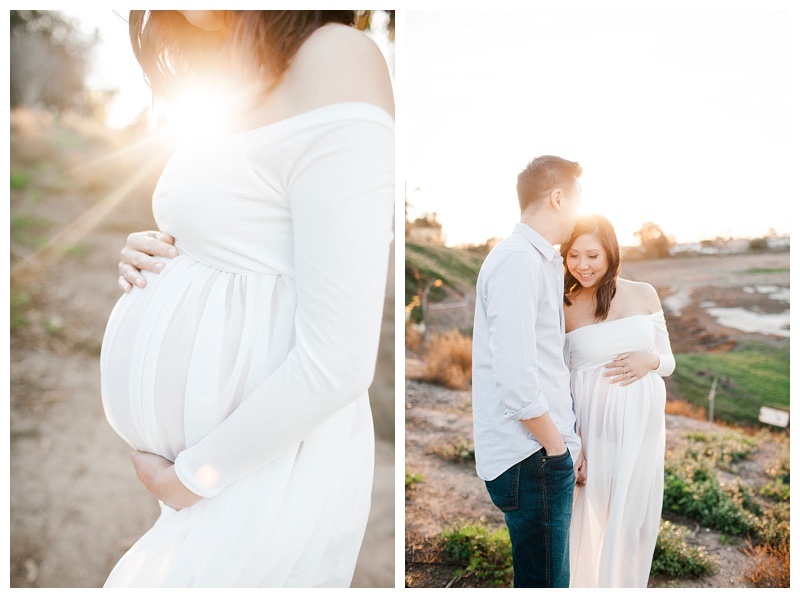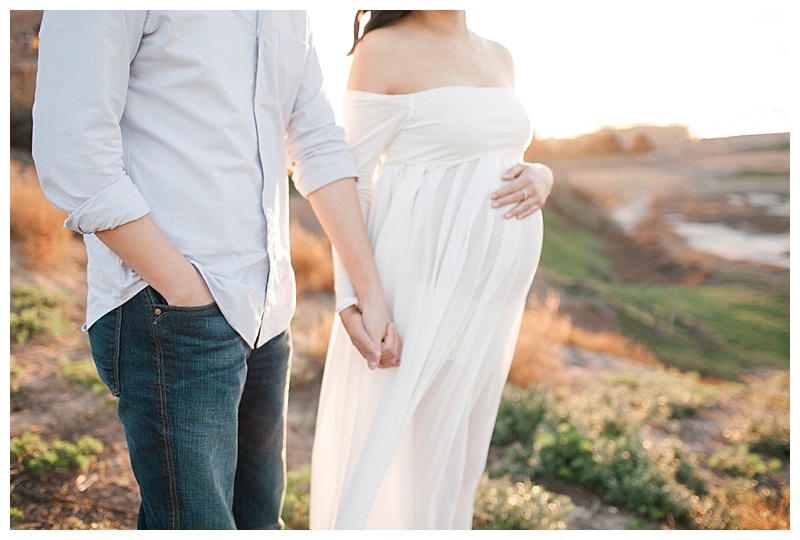 Miranda North is a photographer- specialzing in newborn photography, baby photography and maternity photography in Los Angeles. 
Newborn Photography done in her natural light studio in Long Beach, serving both Los Angeles and Orange County.
Miranda is known for her natural and modern newborn, baby and maternity photography
To view more work, please visit the NEWBORN porfolio. Or to book a session, visit the CONTACT form.