Welcome Baby Cam!Almost every newborn photography session in January were all boys, must have been something in the air last spring ;) This babe was so sleepy, so cute and let out a few good smiles for us. Most of my clients come from all over Los Angeles and Orange County, but it was fun to find out this little guy is practicially a neighbor! It wasn't easy sharing just a few favorites from his session, but here are a few of my favorites form his " newborn photography" debut!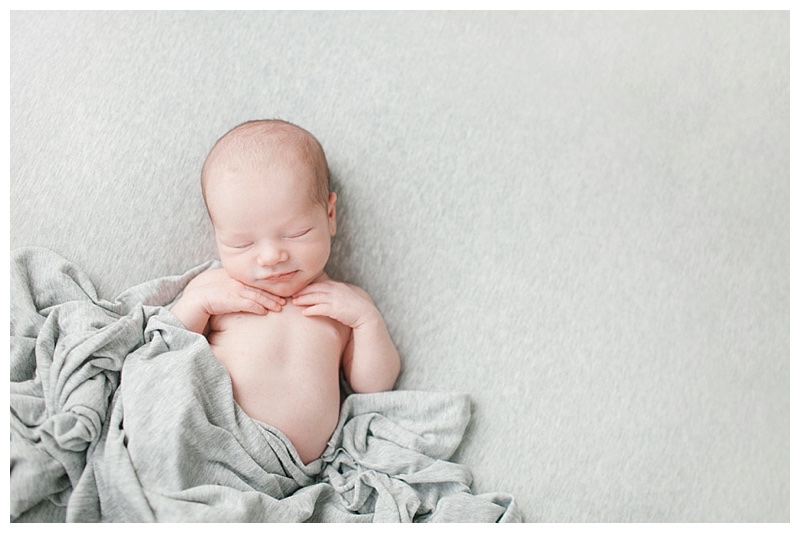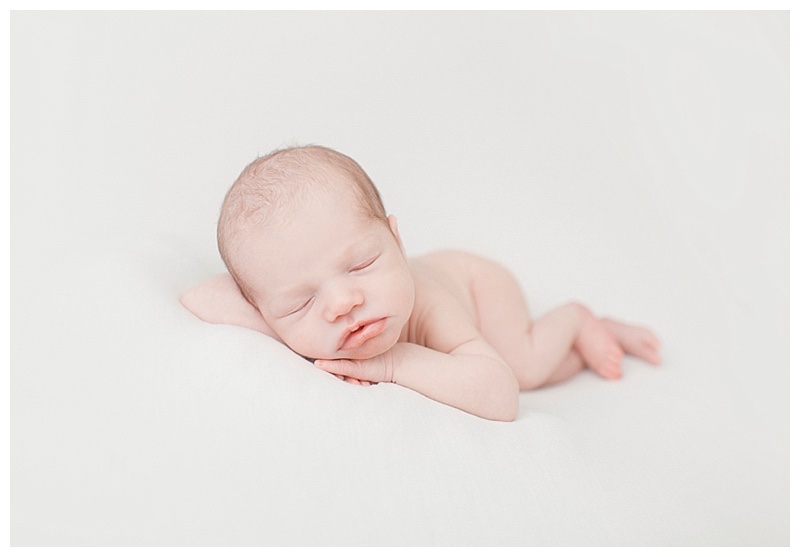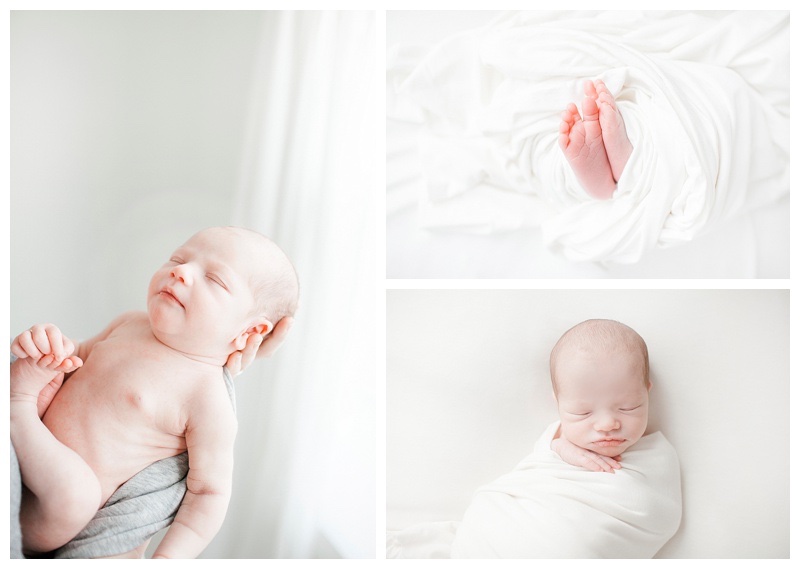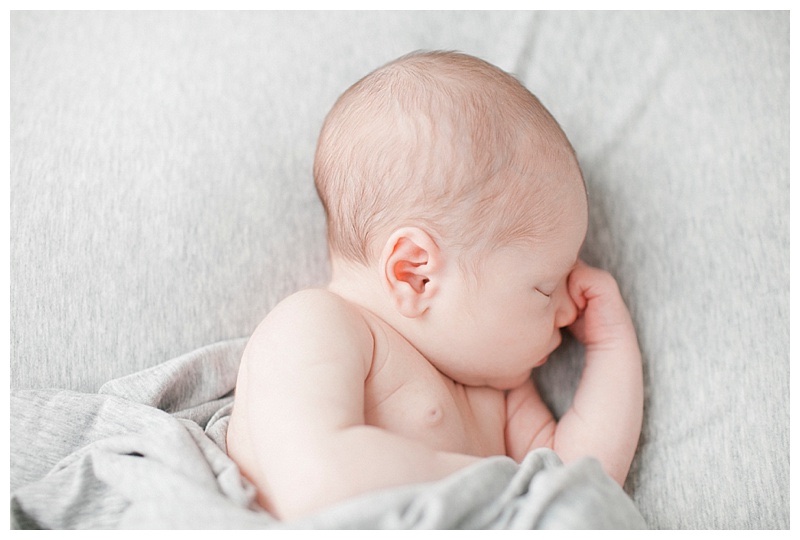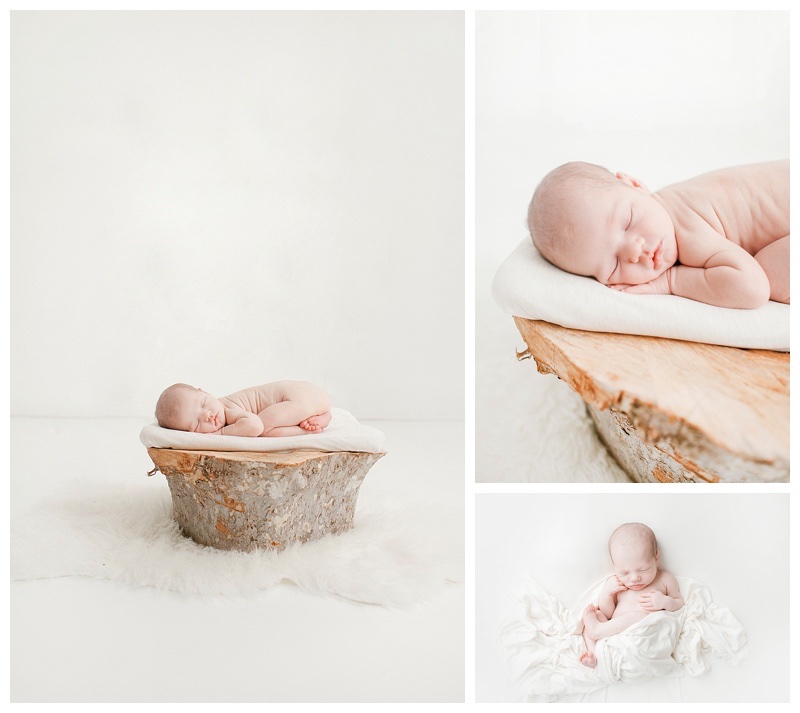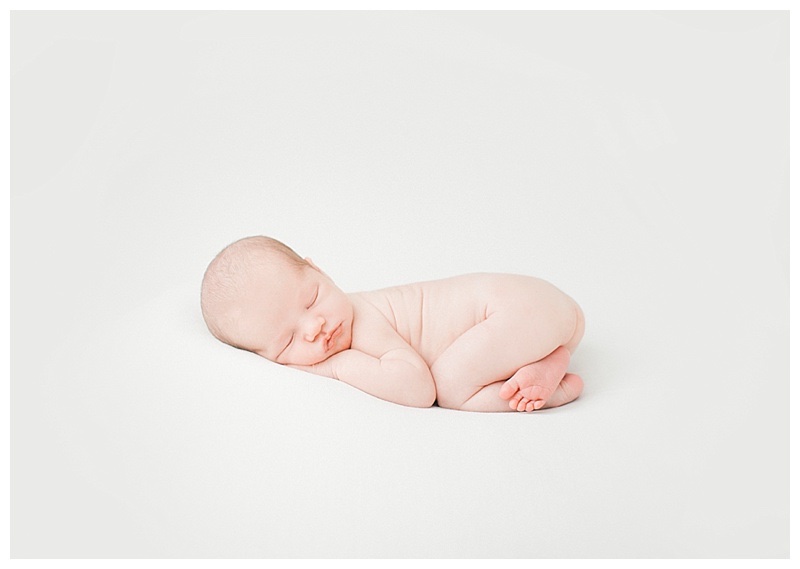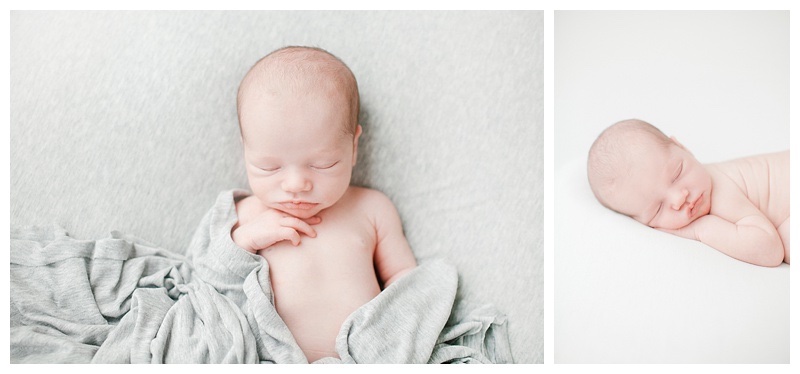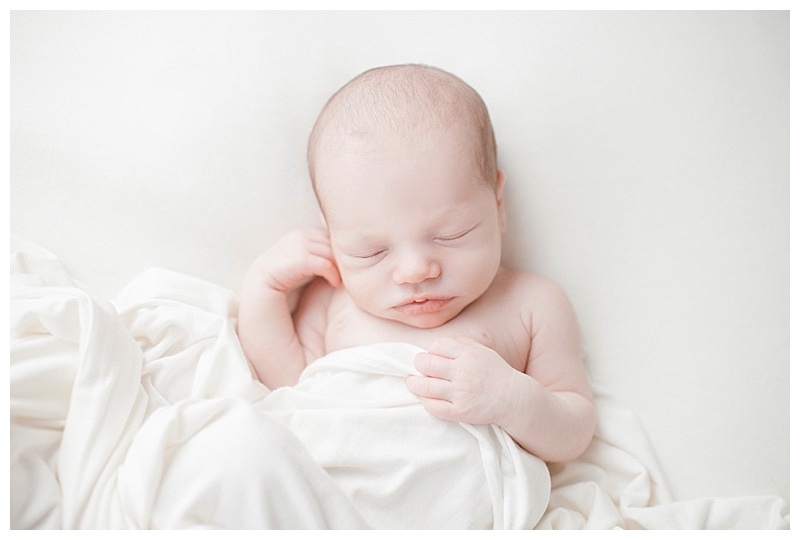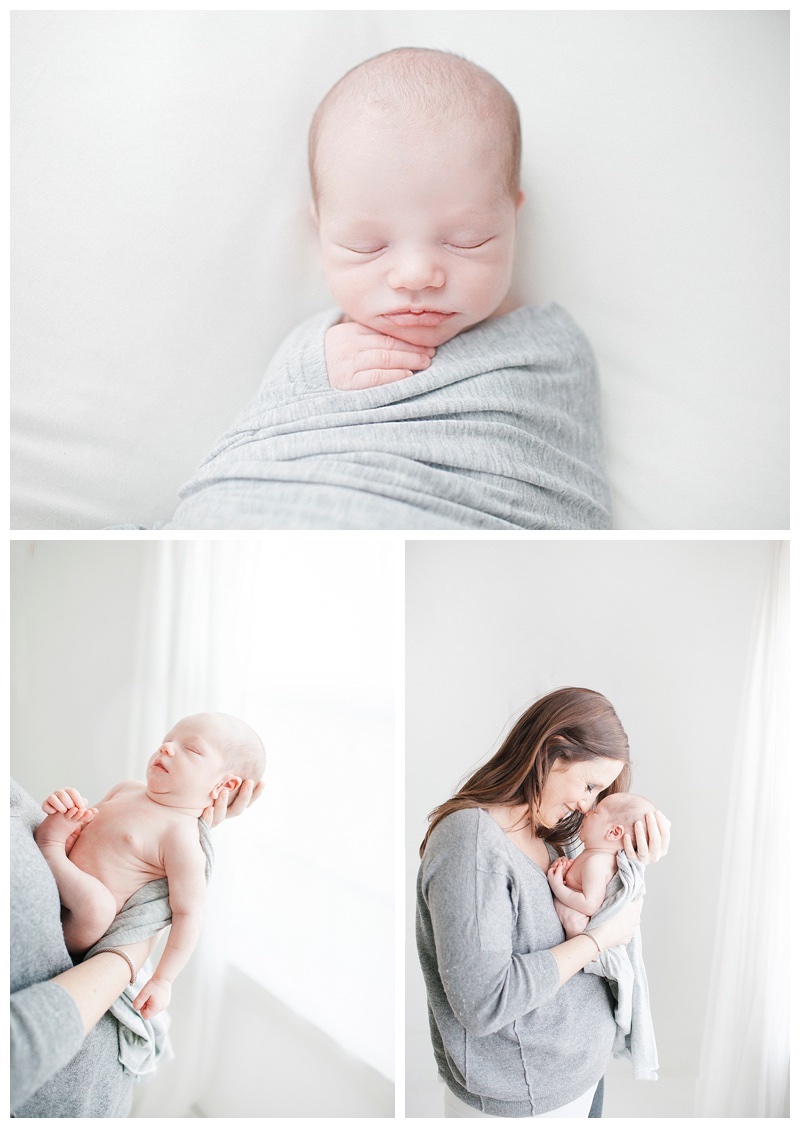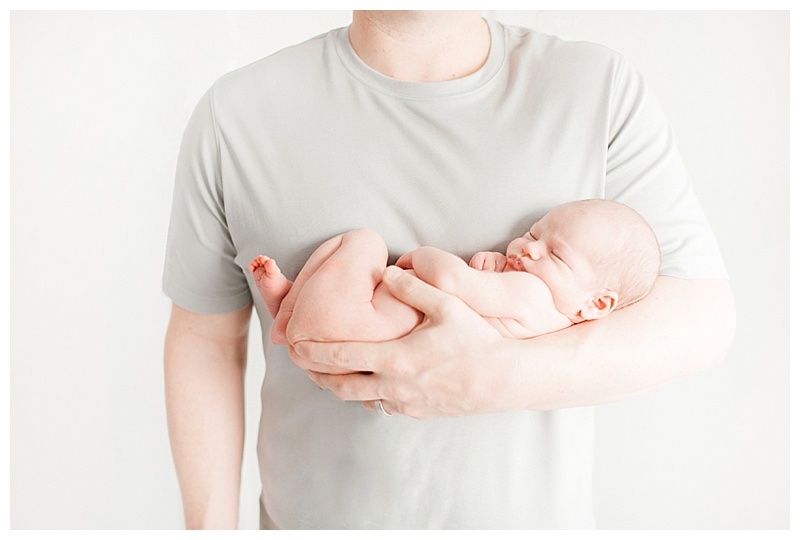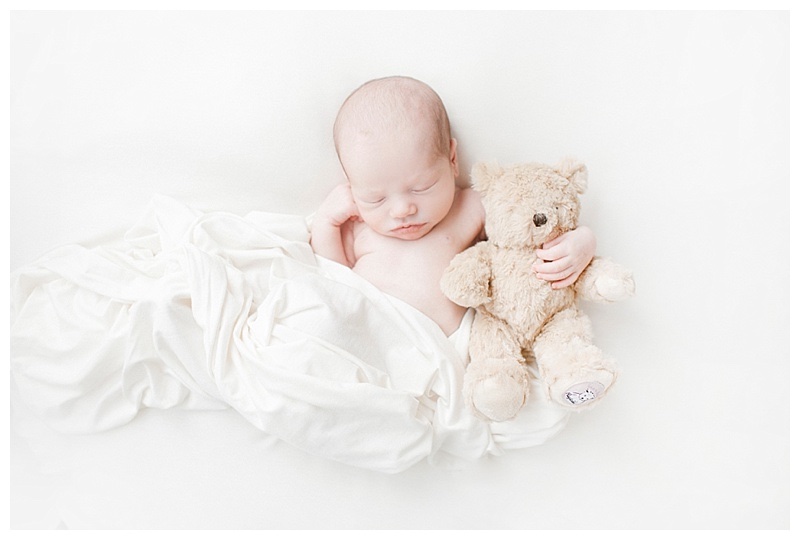 Miranda North is a photographer- specialzing in newborn photography, baby photography and maternity photography in Los Angeles. 
Newborn Photography done in her natural light studio in Long Beach, serving both Los Angeles and Orange County.
Miranda is known for her natural and modern newborn, baby and maternity photography
To view more work, please visit the NEWBORN porfolio. Or to book a session, visit the CONTACT form.