Welcome Baby Carter! At just 10 days old, this little baby was sleepy as can be for his newborn portarit session! Ive mentioned before how my clients come from all over Los Angeles and Orange County, but two weeks ago I had two new local Long Beach baby boys in the studio. Actually, it was super sweet for me to find out my own OB who I just LOVE ( and sadly, she now has decided to close her practice- which I found out the day before this session) she had also delivered this sweet litle boy! His Mom and I instantely had that Dr. Rickard bond- if you have ever had the pleasure of her being your doctor, you know what a special person she is. So hard always to just share a few from this newborn session, but here are a handful! As always, loving the natural posing with that touch of lifestyle to the family portraits, making everything come together perfectly. Enjoy!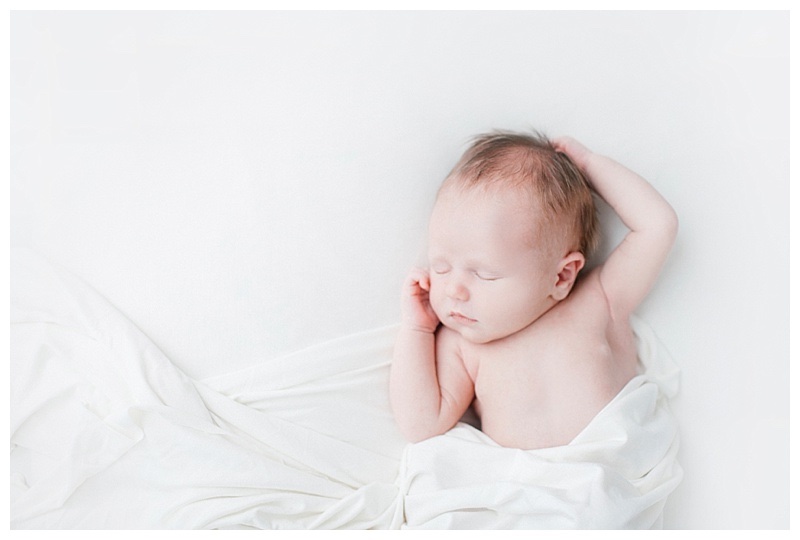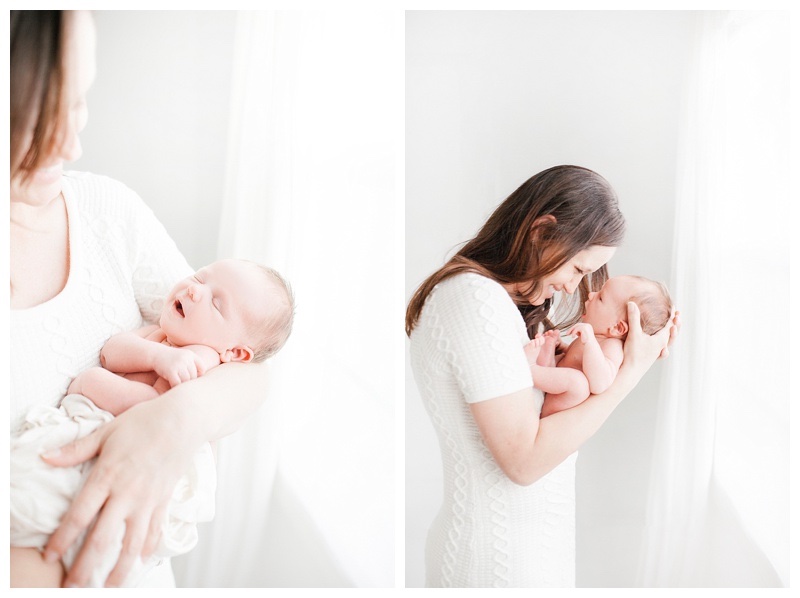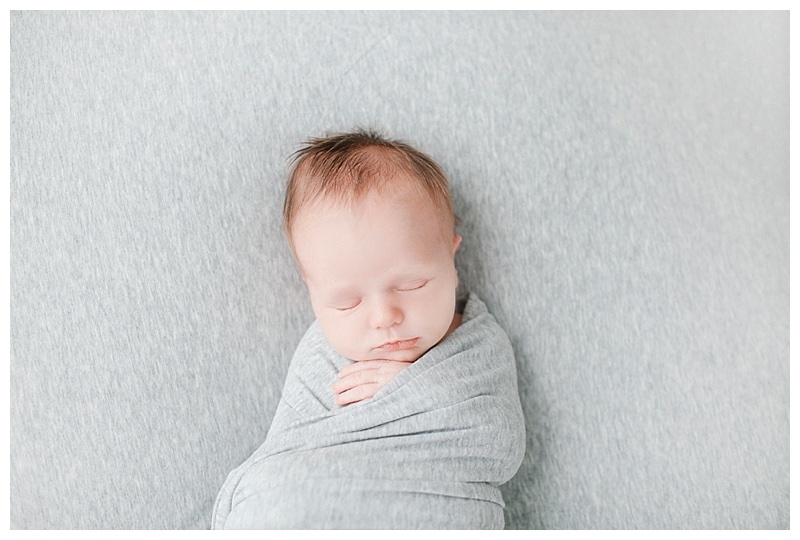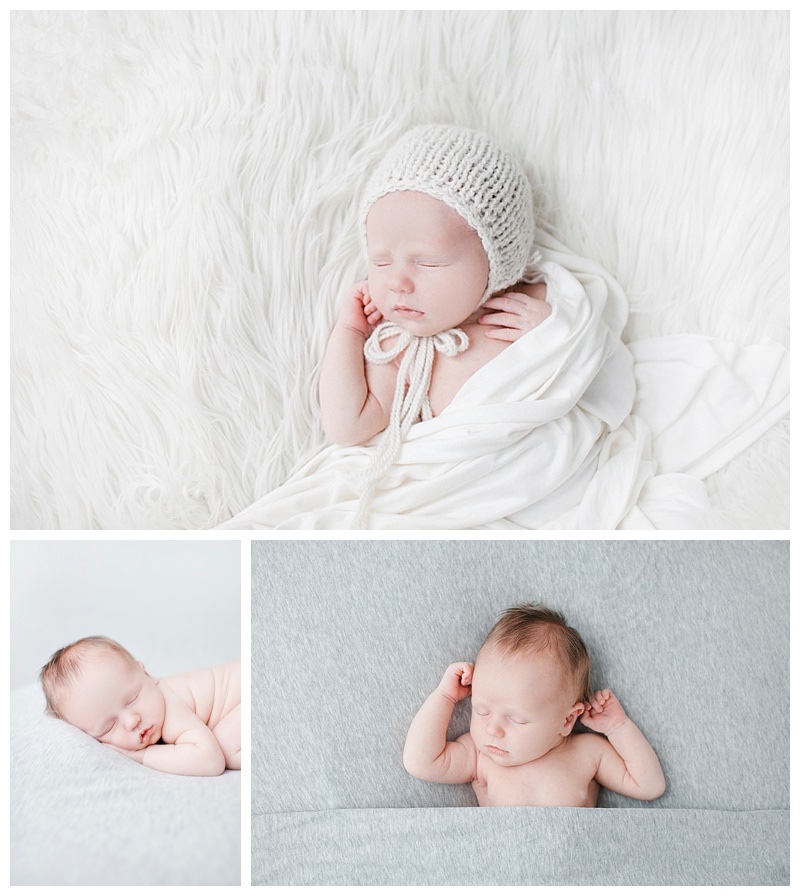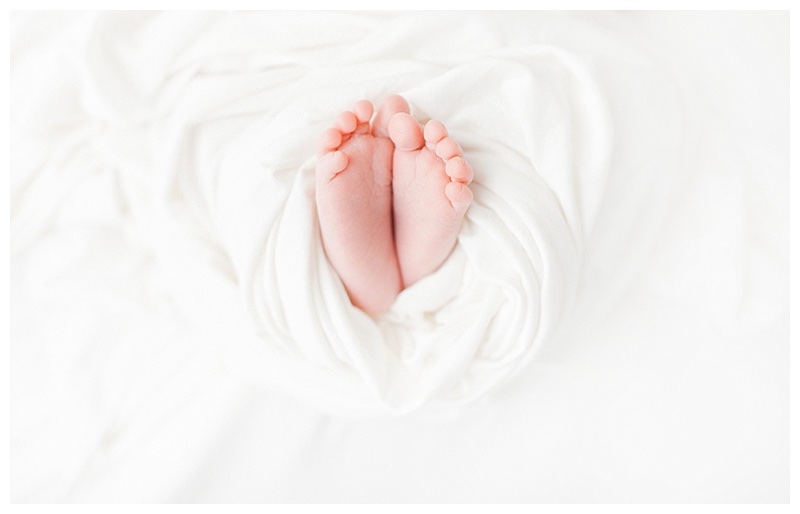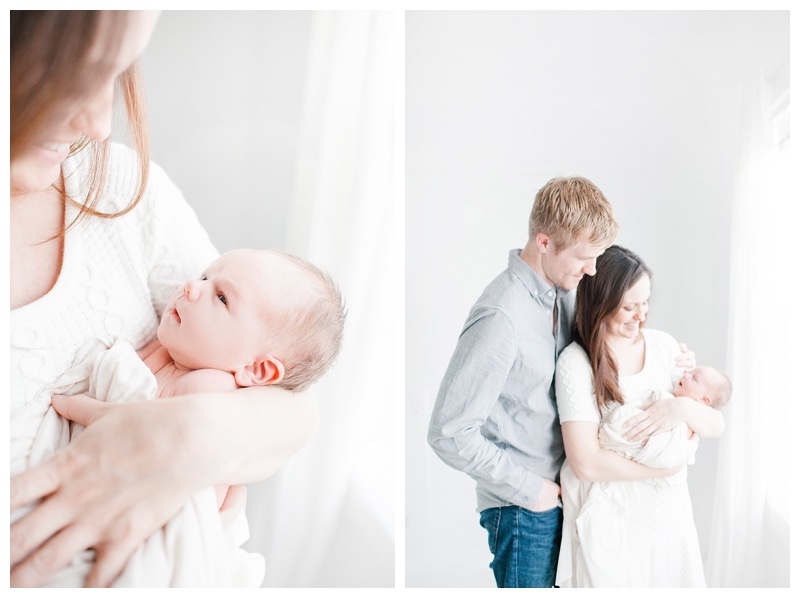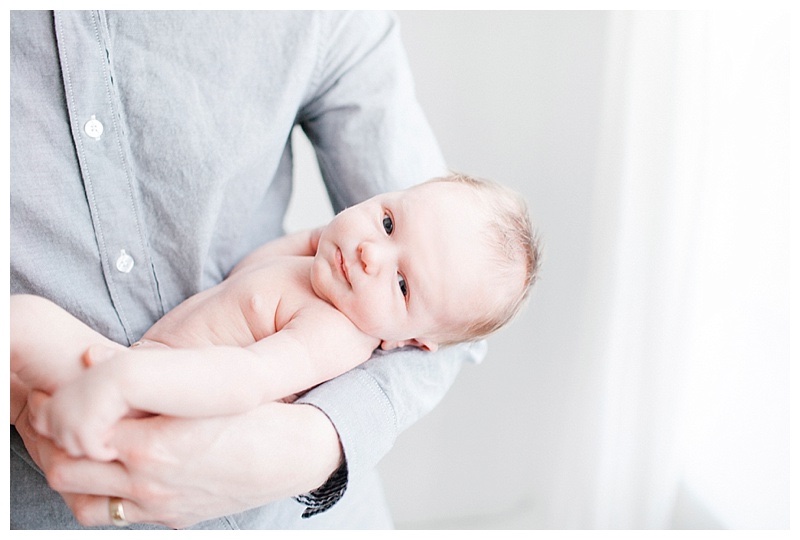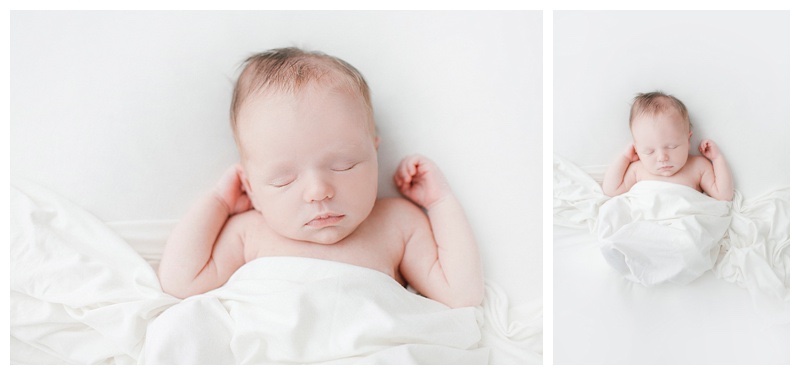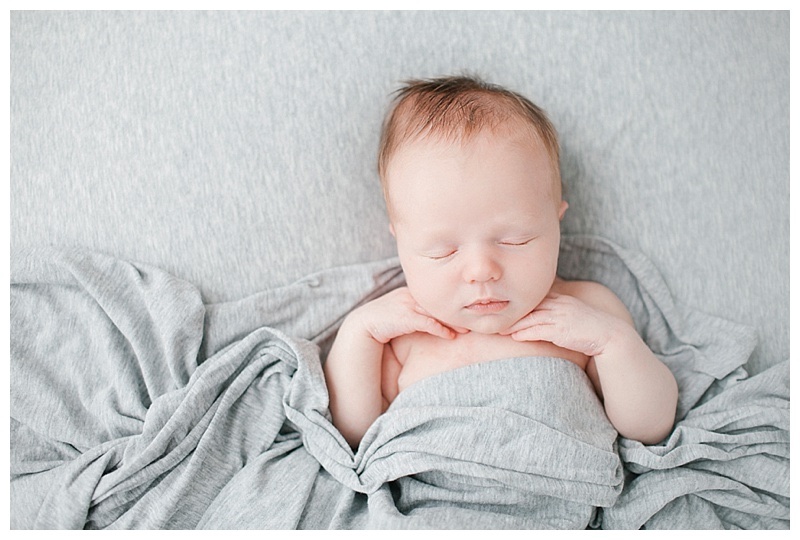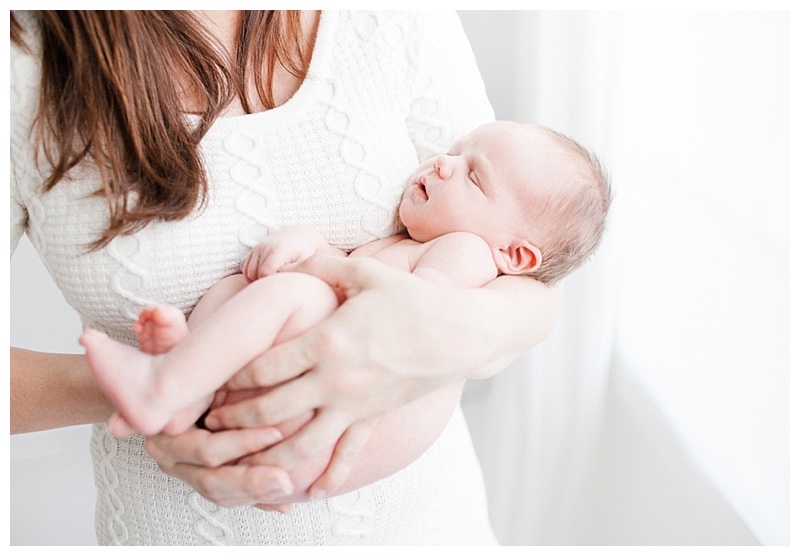 Miranda North is a photographer- specialzing in newborn photography, baby photography and maternity photography in Los Angeles. 
Newborn Photography done in her natural light studio in Long Beach, serving both Los Angeles and Orange County.
Miranda is known for her natural and modern newborn, baby and maternity photography
To view more work, please visit the NEWBORN porfolio. Or to book a session, visit the CONTACT form.