With the opening of my new natural-light newborn and baby portrait studio on 4th street, the blog has been a bit neglected! Happy to be back on here sharing this sweet baby girls " newborn photography" debut. This year has been full of new clients from Orange County and Los Angeles, its been so great welcoming more families to the Miranda North Photography family! At exactly 14 days old, this little beauty was just perfect for her newborn portraits. You can just feel the love and excitement below with her mom and dad for their first family portraits. Speaking of her parents, If you find yoruself in Seal Beach make sure to stop in and take a peek at their shop right on Main Street - https://www.harveygirlsgallery.com. Even tho I live in Long Beach close to shopping disrict on 2nd street, I find myself a few times a week grabbing my coffees and goind for walks along Seal Beach Main Street. If you haven't been, make sure to take a trip sometime! Excited to share just a few session highlights from this natural newborn session below. Enjoy! :)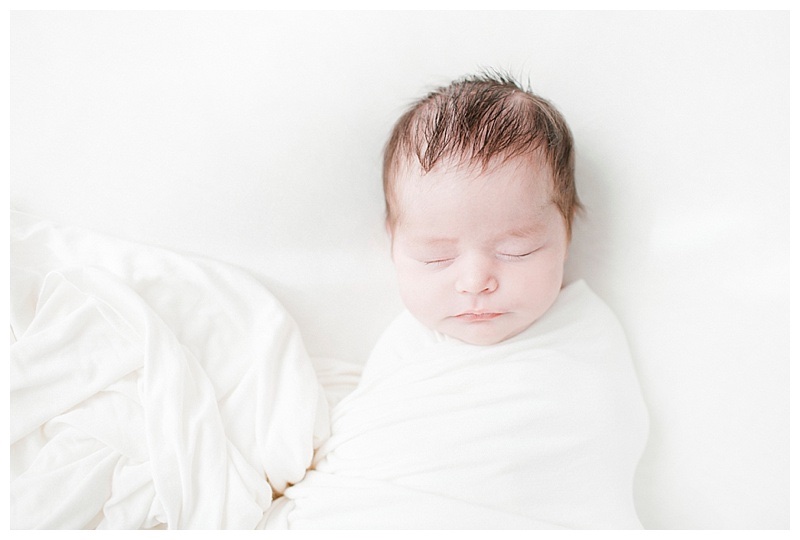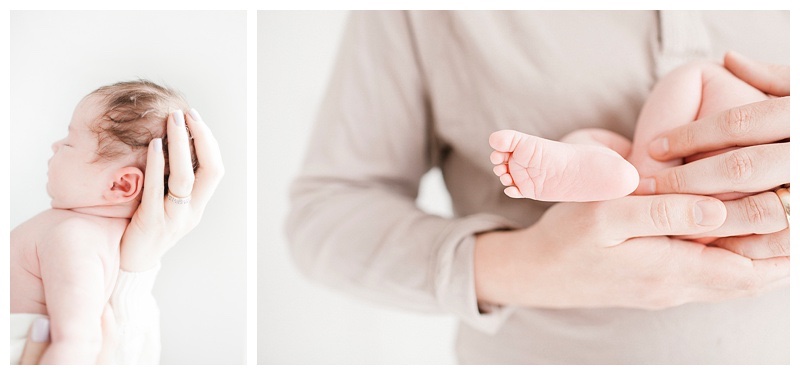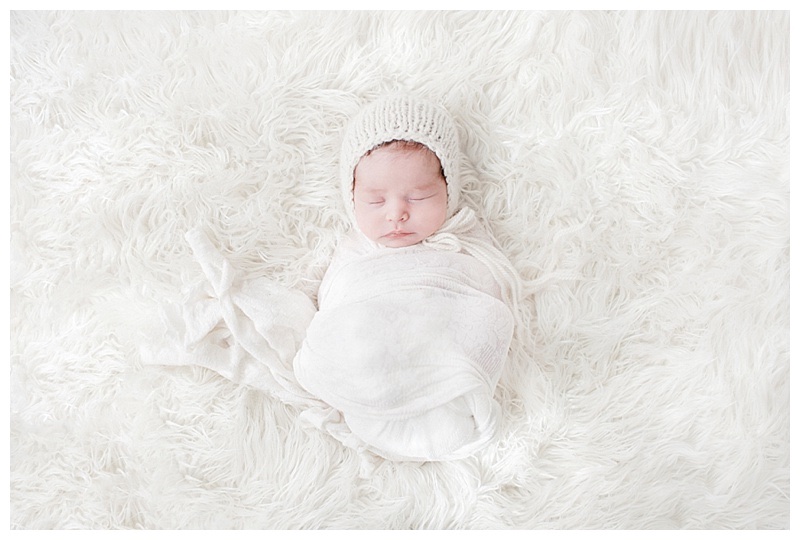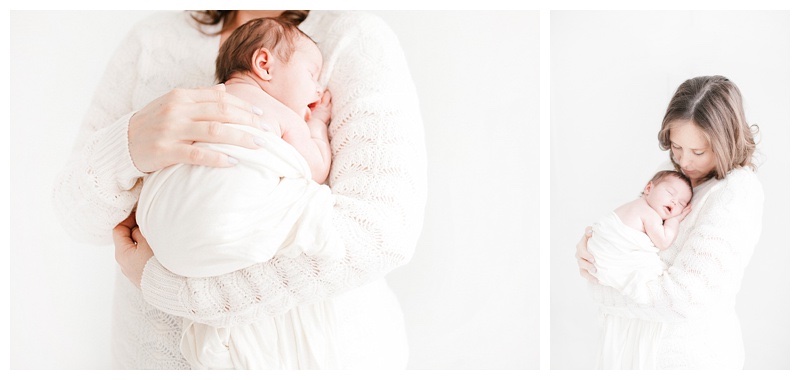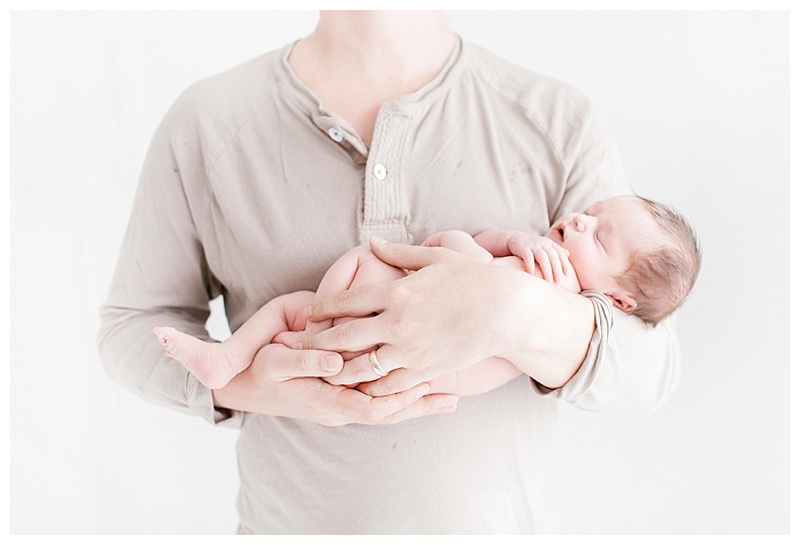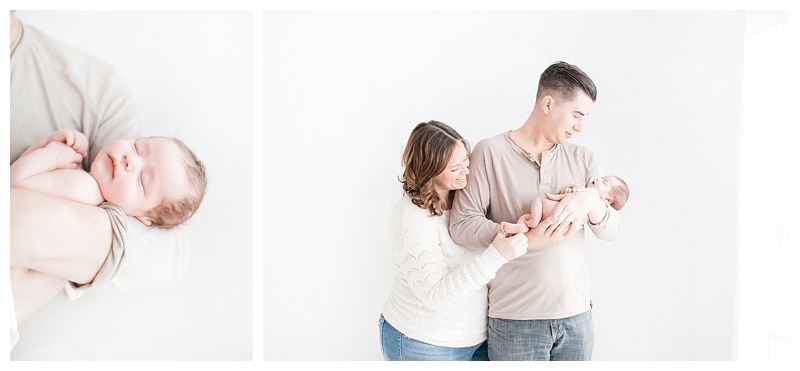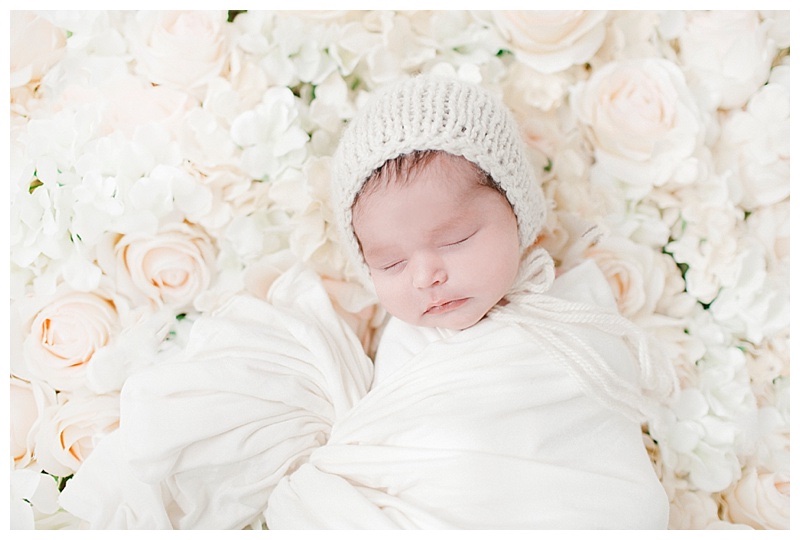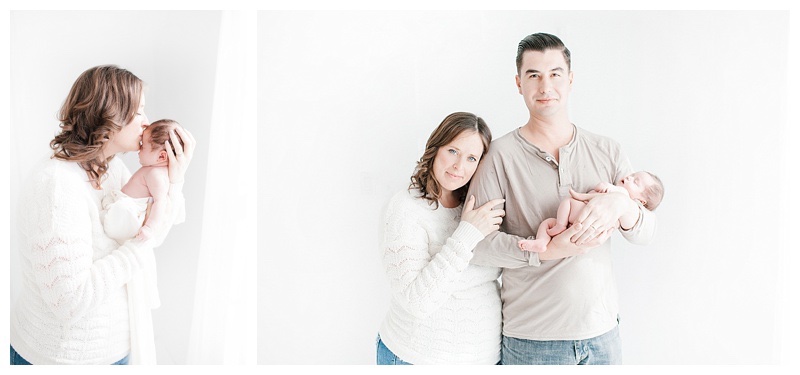 Miranda North is a photographer- specialzing in newborn photography, baby photography and maternity photography in Los Angeles. 
Newborn Photography done in her natural light studio in Long Beach, serving both Los Angeles and Orange County.
Miranda is known for her natural and modern newborn, baby and maternity photography
To view more work, please visit the NEWBORN porfolio. Or to book a session, visit the CONTACT form.