Sharing some family pictures from a newborn photography session. Normally I dont share too much of the famly pictures, but I wanted to take a blog post just to show a handful of some family photography in the studio- break free of this stigma that family photography can't also be lifestyle and natural in a studio setting. One thing that was important to me when moving into the new studio was creating a light, natural and cozy environment for my clients, and also for my photography. Often times I get emails assuming I do sessions in home since the feel of the sessions are very natural, comofrtable and have that lifestyle touch to them. I really take pride in achieving a balance between lifestyle and posed photography- because the truth is, no matter how candid or natural you may want it- most people need direction in those candid moments. Loved this beautiful mama's maternity session, it was one of my favoreits- and love the dress she from my collection she chose to wore for her family portaits with her new baby.  Ill tell you when Later this week, I will have to create a full blog post dedicated to the studio to show in detail where all the newborn, baby and maternity magic happens- but until then enjoy this beutiful family!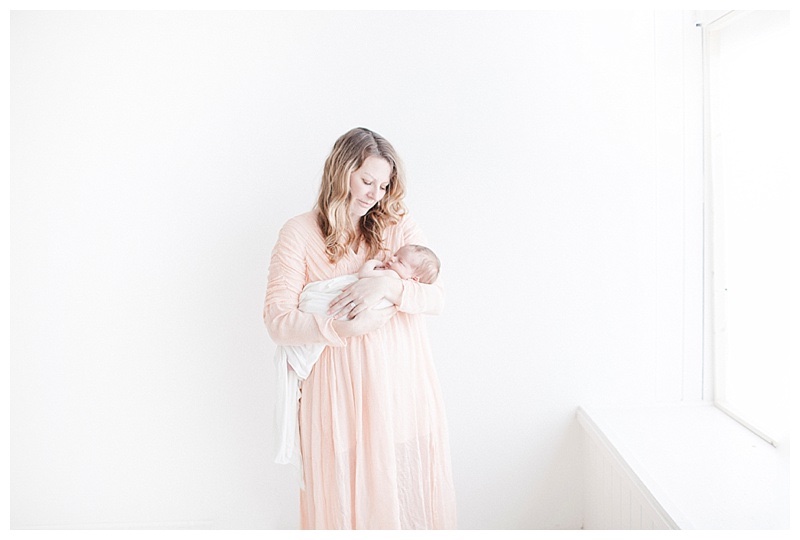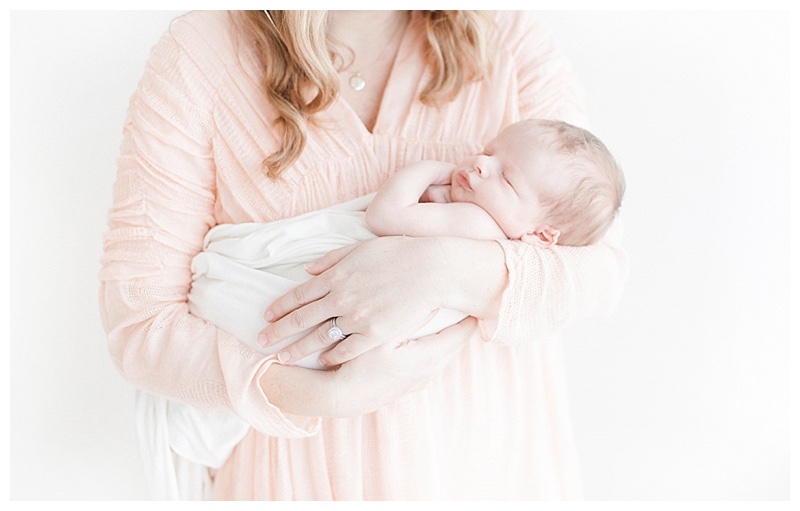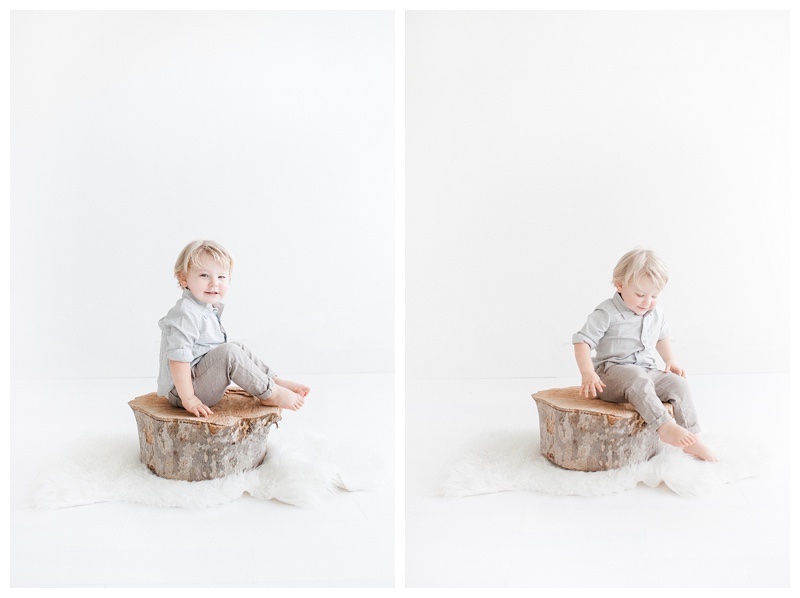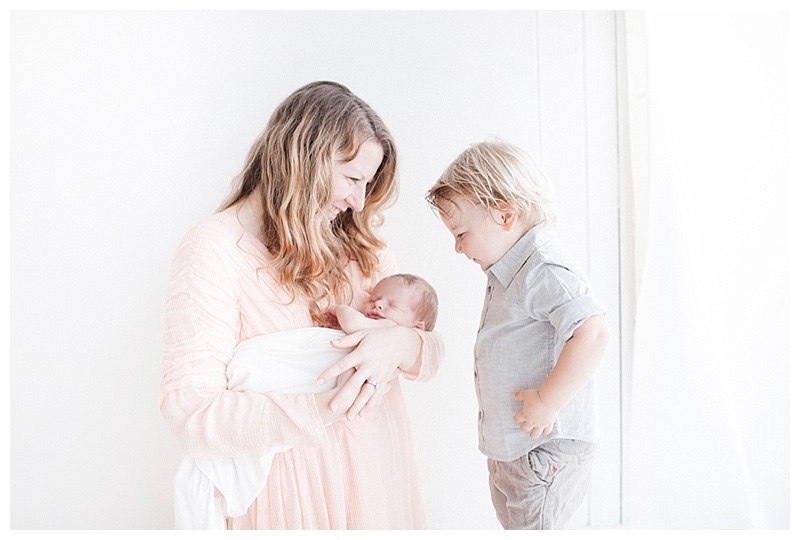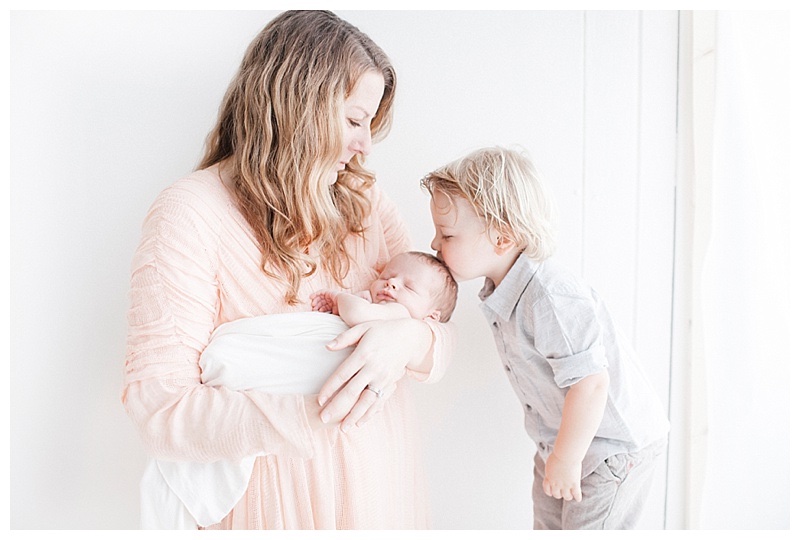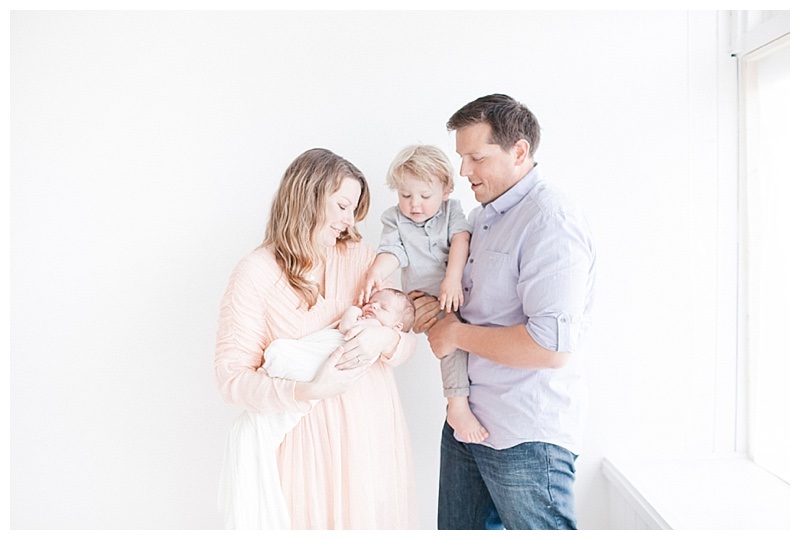 Miranda North is a photographer- specialzing in newborn photography, baby photography and maternity photography in Los Angeles. 
Newborn Photography done in her natural light studio in Long Beach, serving both Los Angeles and Orange County.
Miranda is known for her natural and modern newborn, baby and maternity photography
To view more work, please visit the NEWBORN porfolio. Or to book a session, visit the CONTACT form.