Once I met this newborn's mama for her matenity session, I knew her daughter was going to be beautiful. I love that I get to follow so many of these families as they grow, many mothers from the pregnancy when we capture their matenity sessions, that back at the studio with their new babies for their newborn photoshoots. This month has been full of newborn photography. Since relocating the studio to the new location, it feels about 80% of my time is in studio for all these new babies ( and of course some maternity and other sessions) and the other 20% has been outdoors either in Los Angeles or Orange County photographing maternity and family sessions in these temporary tall grasses that pop up in spring! With that being said, still so happy that such a large chunk of my time is getting to swaddle and cuddle these precious little babes. Love wrapping them in soft and silky swaddles, really bringing out their beauty in natural tones and natual light. Here are just a handful of highlights from this session: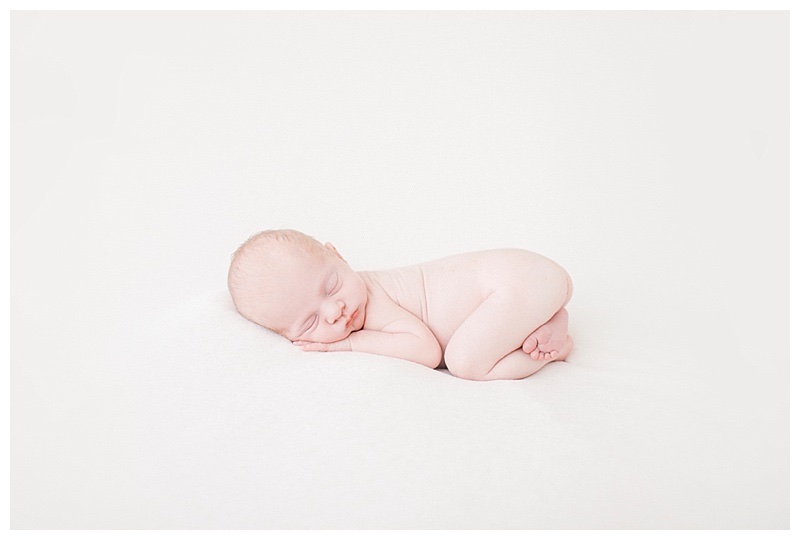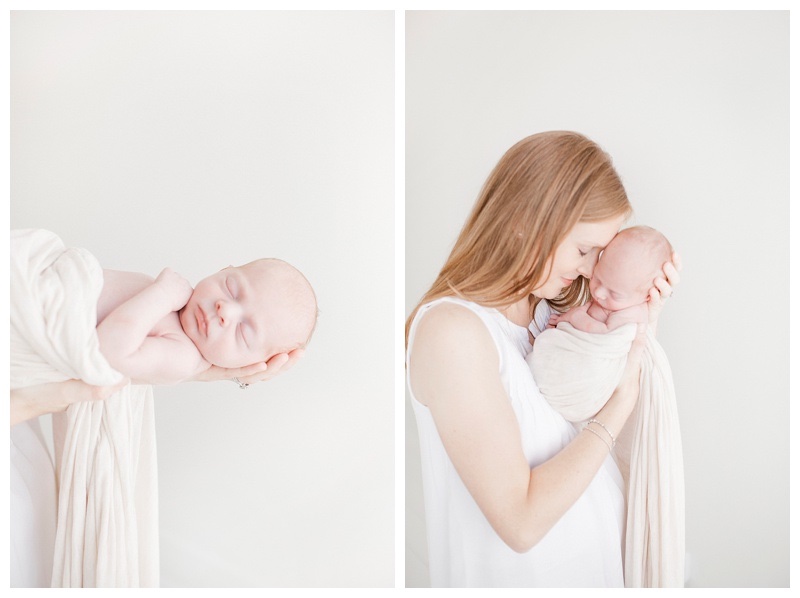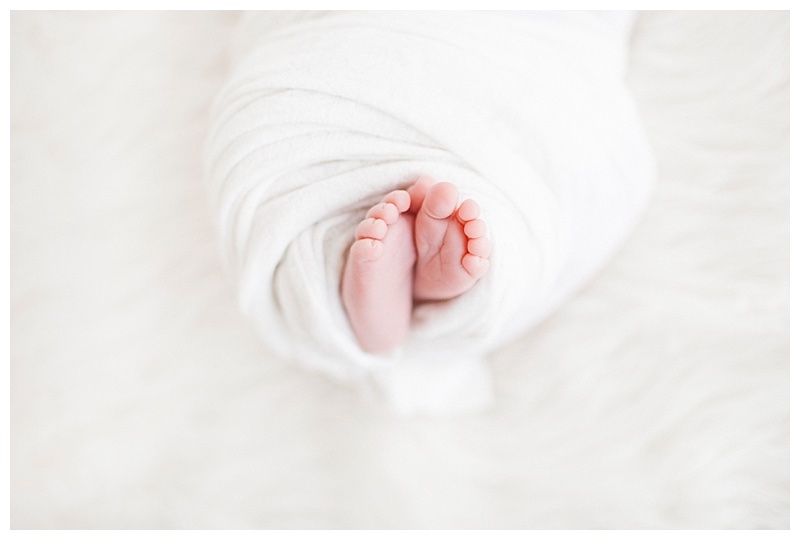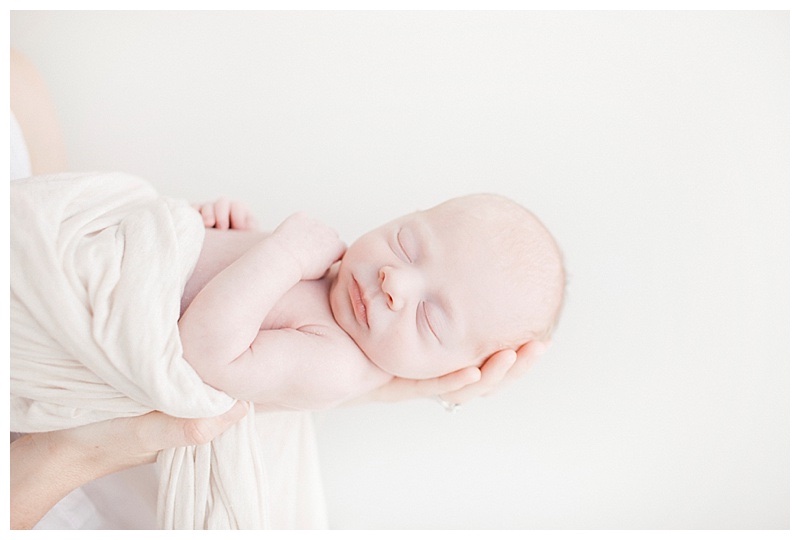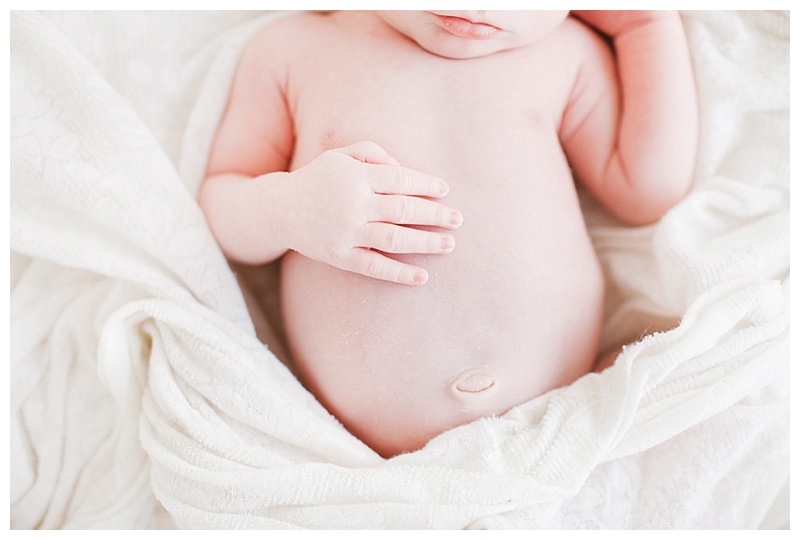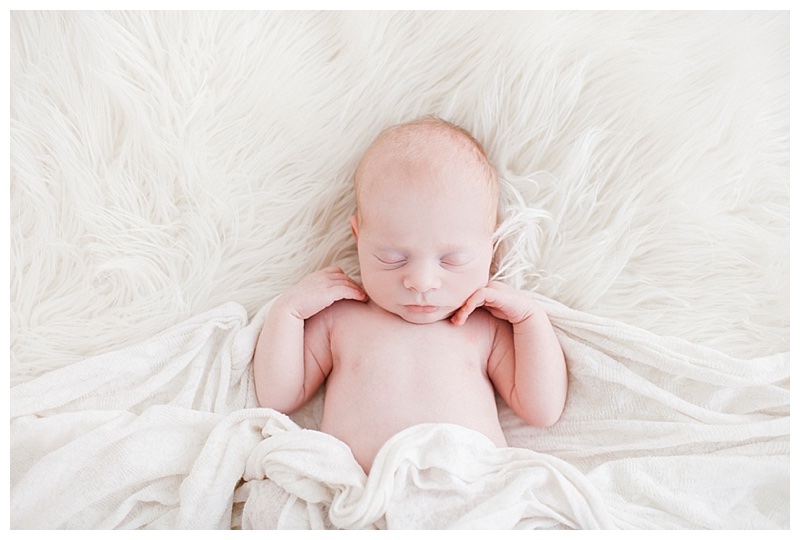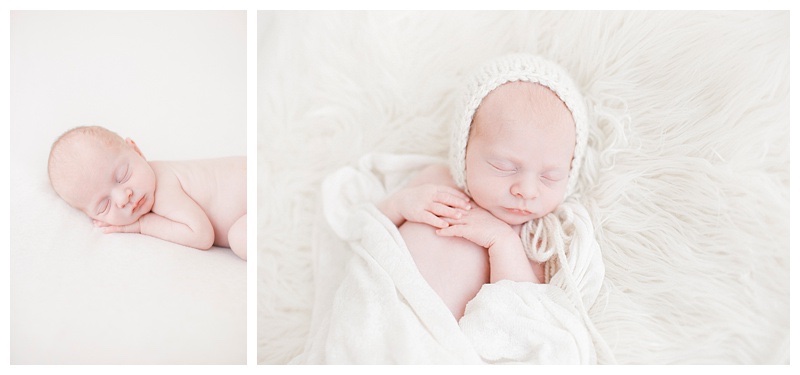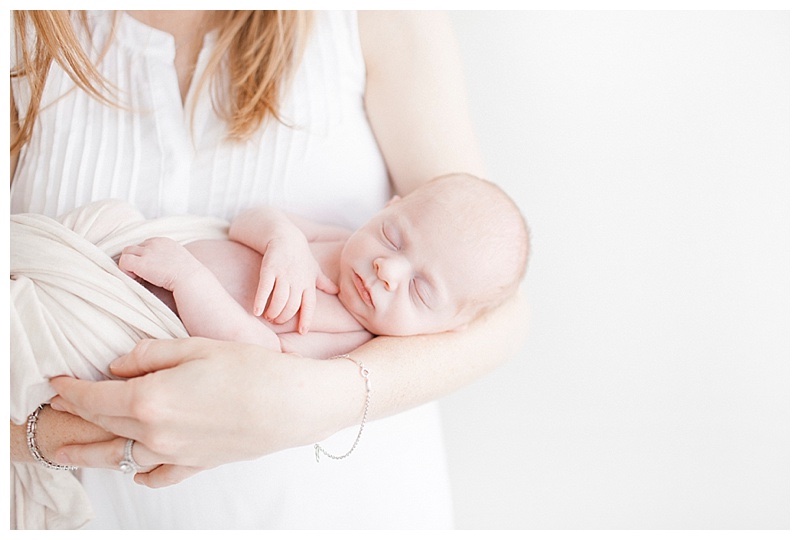 Miranda North is a photographer- specialzing in newborn photography, baby photography and maternity photography in Los Angeles. 
Newborn Photography done in her natural light studio in Long Beach, serving both Los Angeles and Orange County.
Miranda is known for her natural and modern newborn, baby and maternity photography
To view more work, please visit the NEWBORN porfolio. Or to book a session, visit the CONTACT form.