During my 8 months off for my maternity and new baby leave last year, I missed a few newborn photography sessions of clients having their second babies. This cutie below, was one of them. Although I missed his newborn session, I am so happy to be able to capture his next big milestone at 9 months! Just like newborns, baby photography in the studio is so natural and simple- no need to over accesories and go heavy on props- babies and newborns are just perfect how they are. Minimal is needed to make a great baby photoshoot. A few blog posts ago I shared the picture of his mom nursing that I was able to get in between shots, but in case you missed it, sharing it one more time below. Here are some of my favorites from this natural light baby photography session in the studio!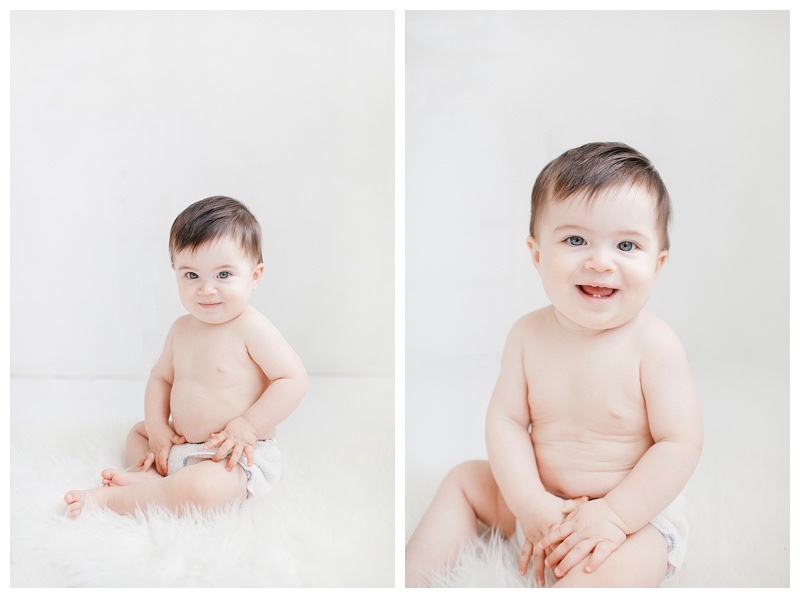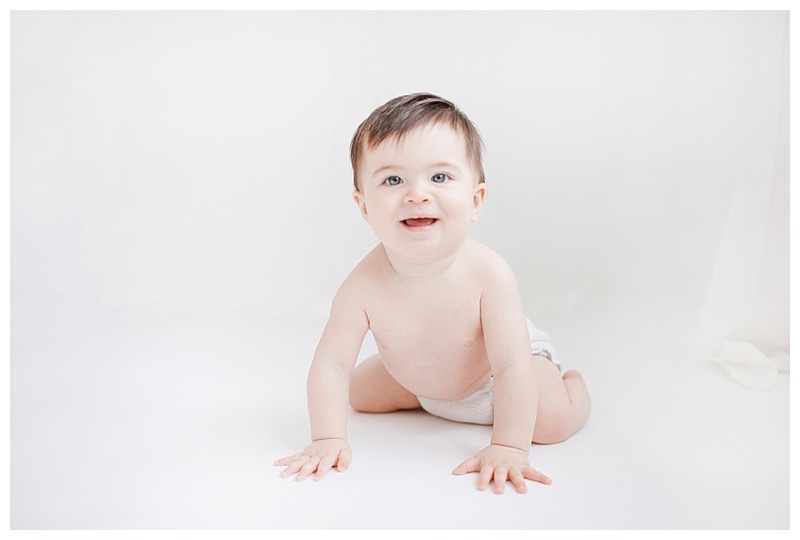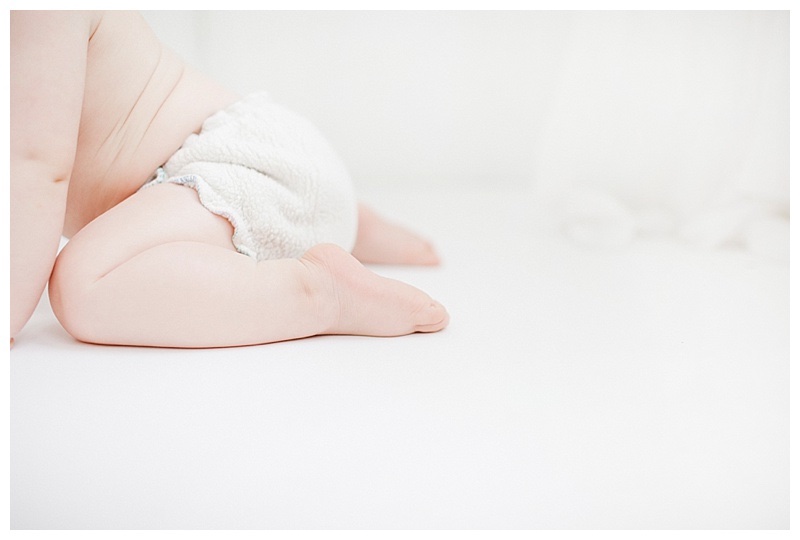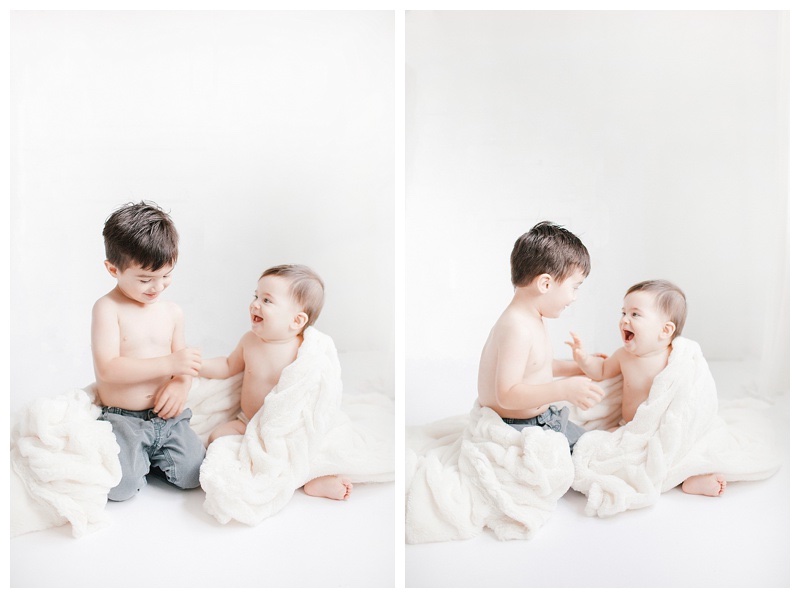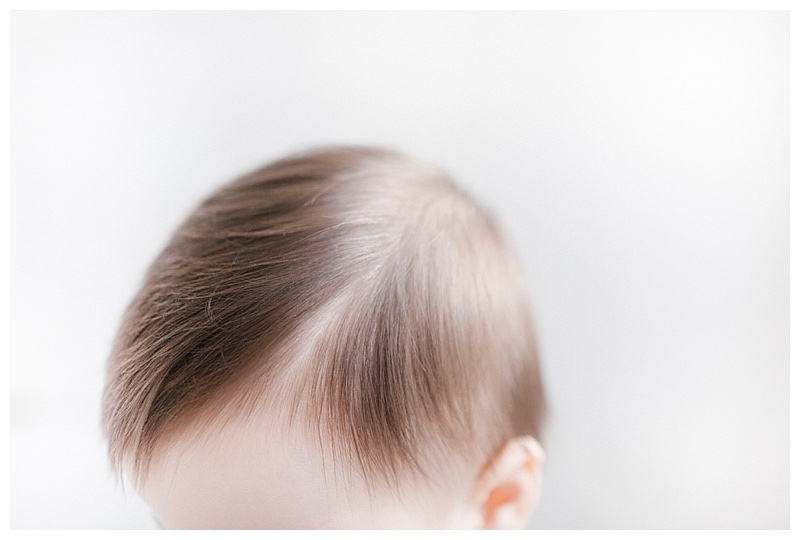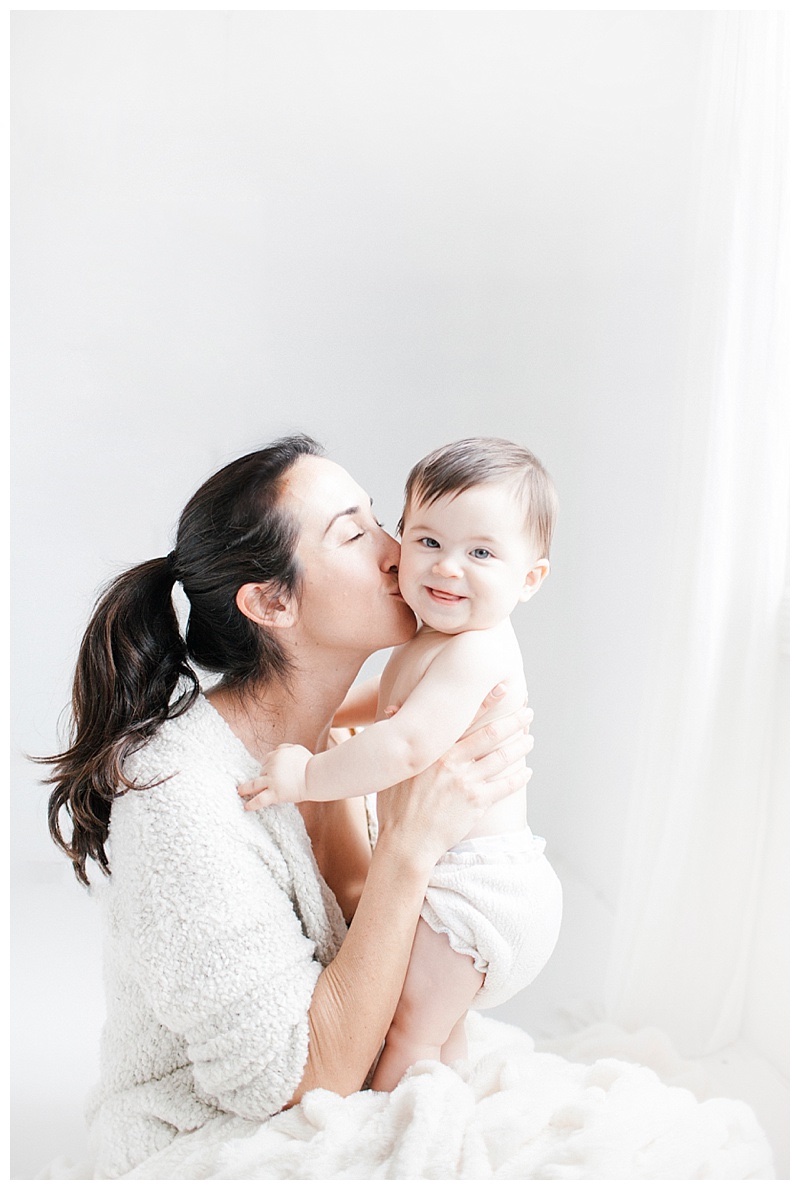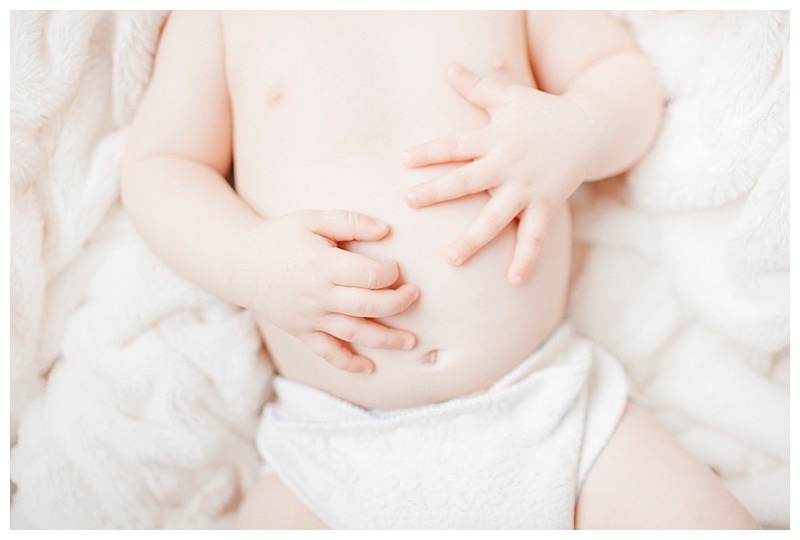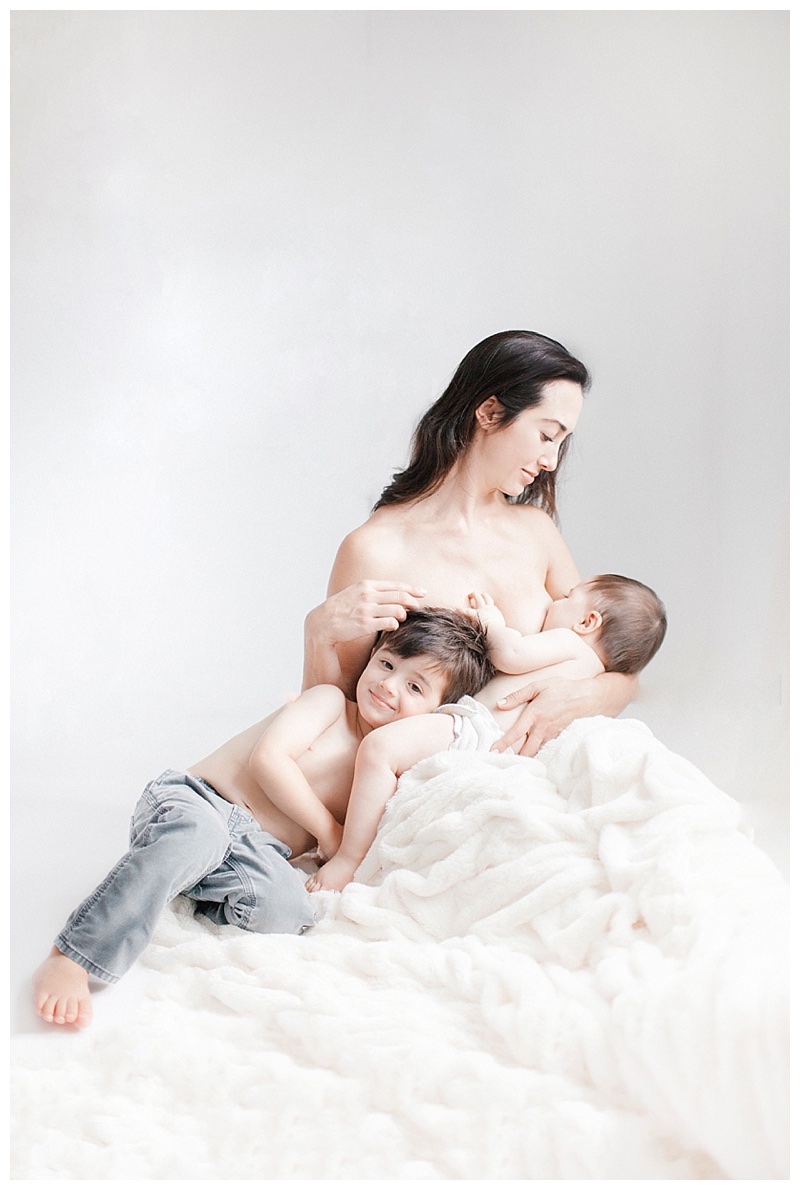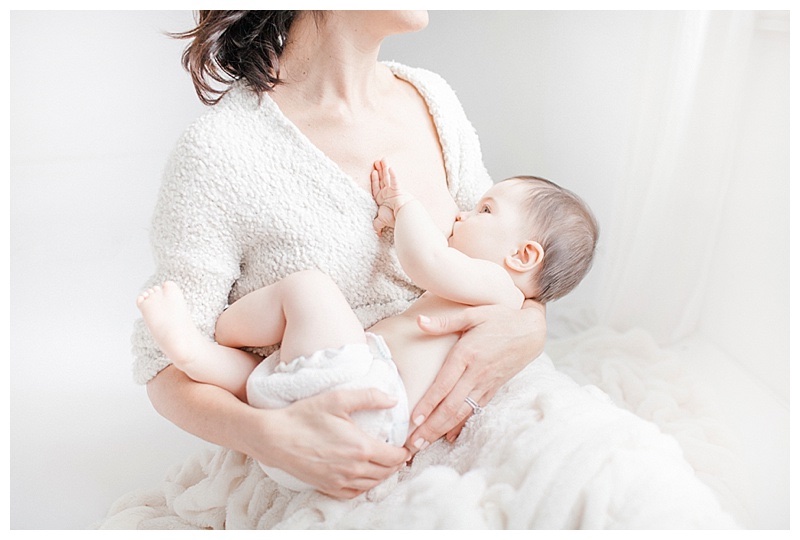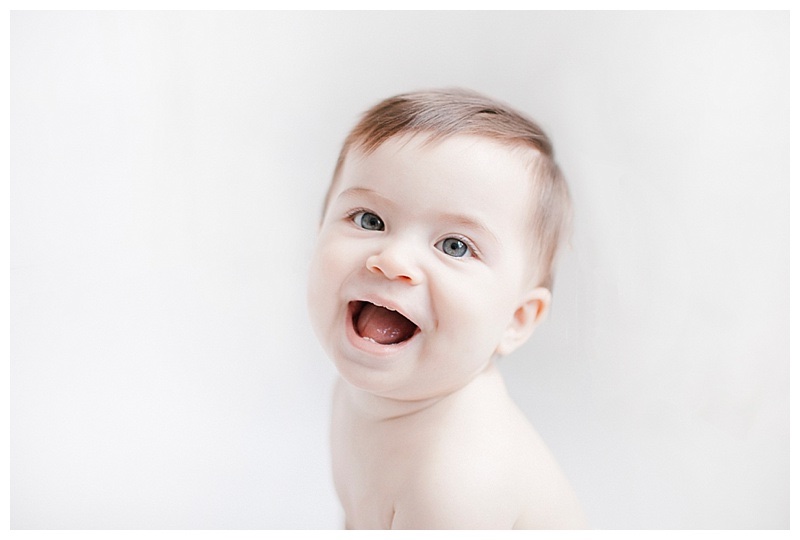 Miranda North is a photographer- specialzing in newborn photography, baby photography and maternity photography in Los Angeles. 
Newborn Photography done in her natural light studio in Long Beach, serving both Los Angeles and Orange County.
Miranda is known for her natural and modern newborn, baby and maternity photography
To view more work, please visit the NEWBORN porfolio. Or to book a session, visit the CONTACT form.