I had to stop and share this beautiful image from a baby photography session I had last week. We actually had to stop for a nursing break, and I snuggled up big brother with his Mom to capture this portrait. Motherhood isn't always easy, it isnt always glamours, but raising babies is one of the more important jobs and positions we will ever have. Can't wait to share the rest of this baby portrait session.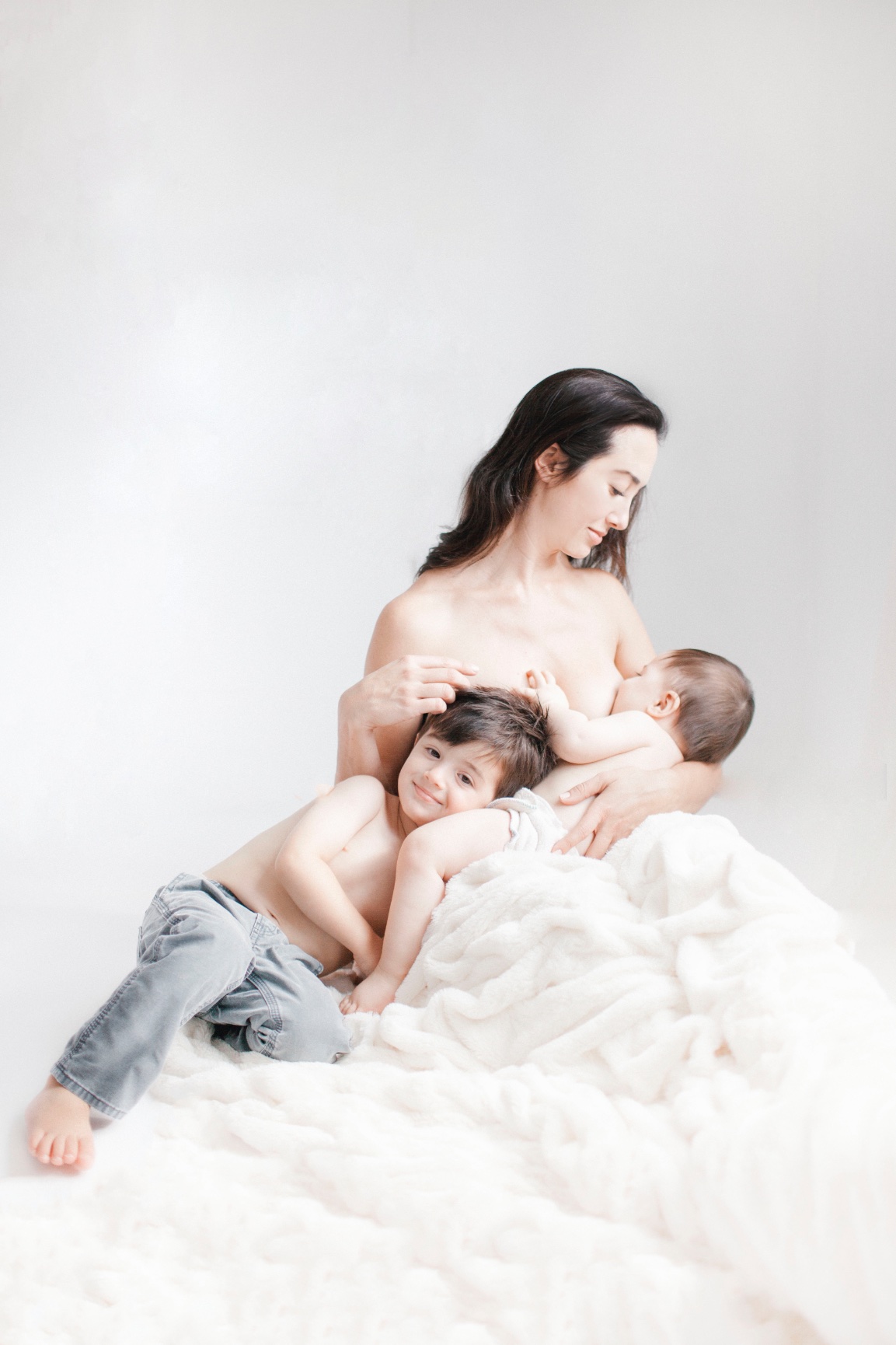 Miranda North is a photographer- specialzing in newborn photography, baby photography and maternity photography in Los Angeles. 
Newborn Photography done in her natural light studio in Long Beach, serving both Los Angeles and Orange County.
Miranda is known for her natural and modern newborn, baby and maternity photography
To view more work, please visit the NEWBORN porfolio. Or to book a session, visit the CONTACT form.