We had a lot of fun in the studio for this baby and kids fashion photoshoot! Lucky for me, I get to sneek my own little Jo into these shoots ( you can see her little cameo below). It is pretty well known I love to work with neutrals, really brings out the simple and natural element I go for in my photography- so when I had the opportunity to workt with Little Urban Apparel ( http://little-urban-apparel.myshopify.com) I was super excited! This line is just full of all those tones I love to work with in my regular maternity and baby photography sessions, so this was an extra special treat. To help launch this new spring/summer colelction, we wanted the shoot to relfect an at-home, light and airy, cozy " just hanging out" feel. My studio itself is set up super simple, yet cozy to get those lifestyle shots in my regular photoshoots, so it was pretty easy to add a few elemenets to get the look we were going for. Another huge bonus- I got to keep the macrame!! eeek! Can't wait to use it for my other newborn and baby photography session here in the studio!Just sharing a handful of my favorites here, but be sure to check out the full line on their site ( www.littleurbanapparel.com) or on Instagram @littleurbanapparel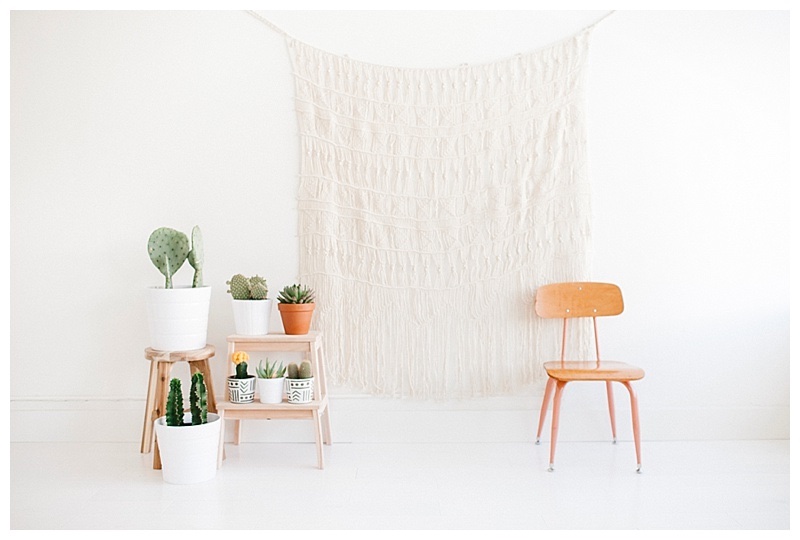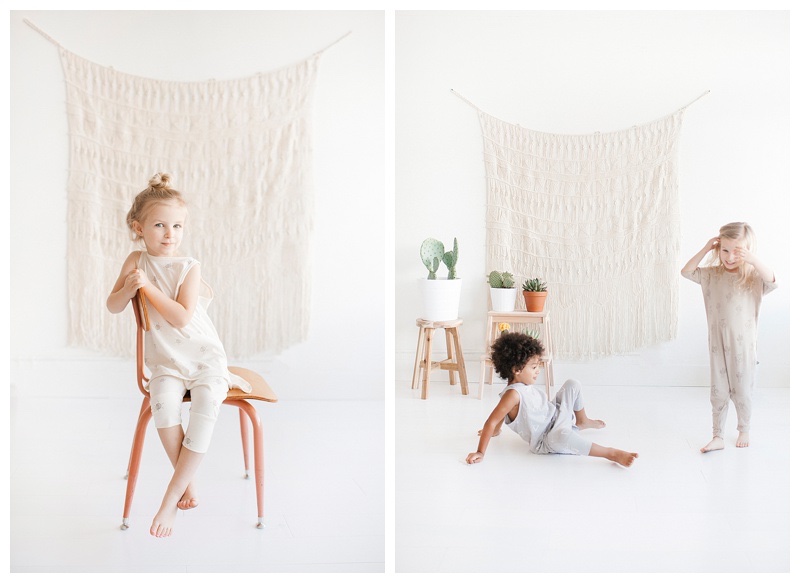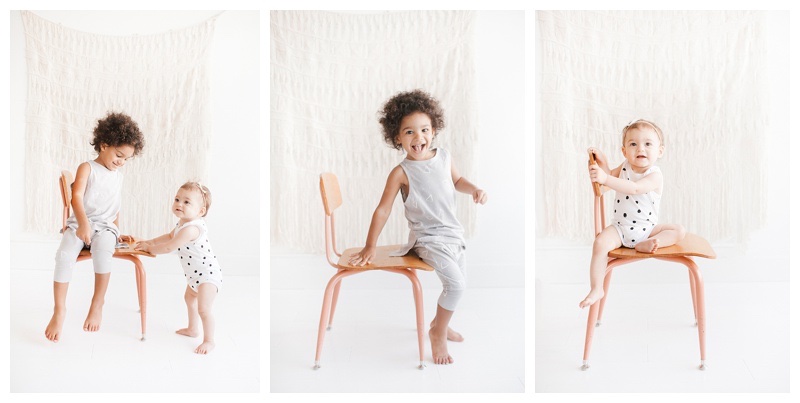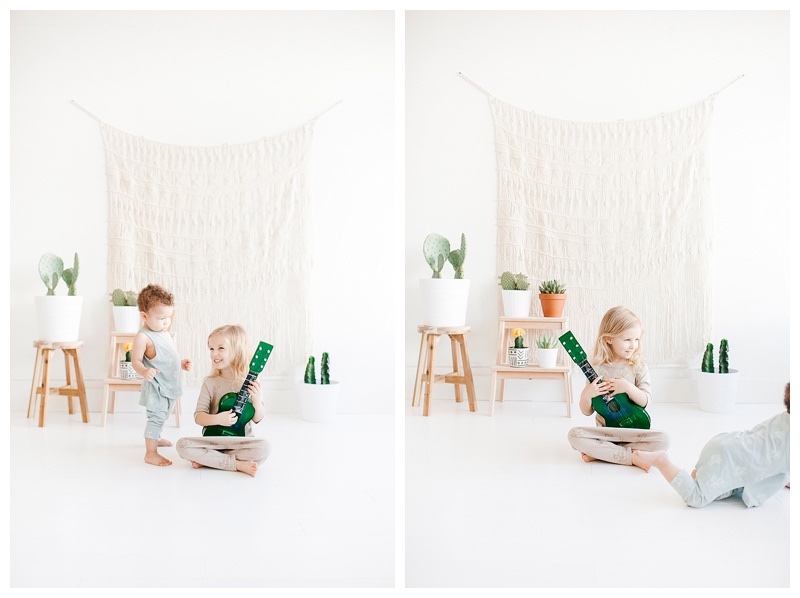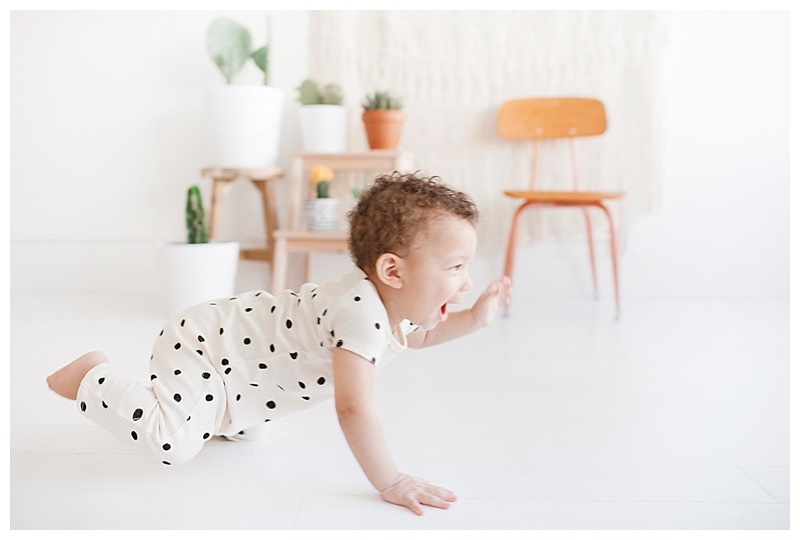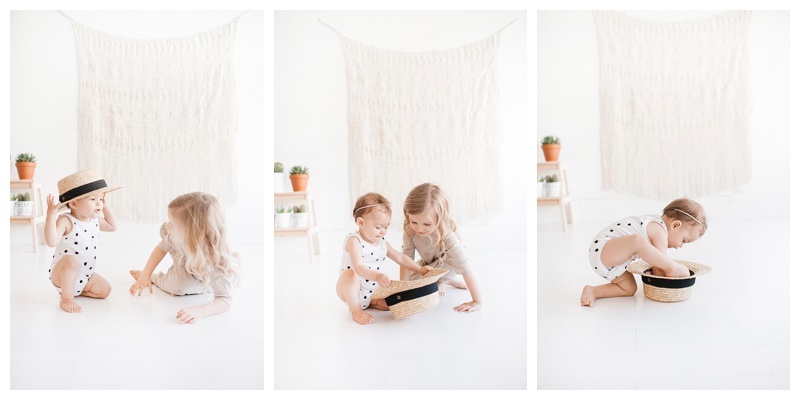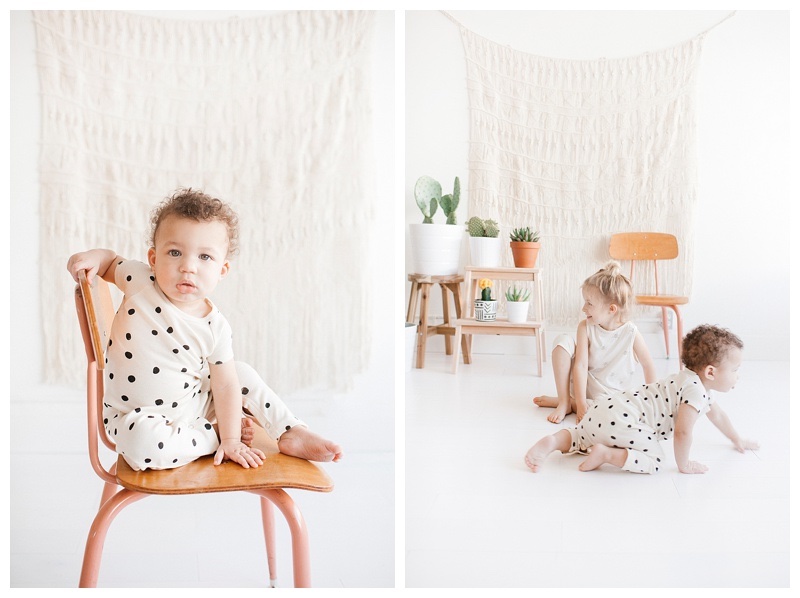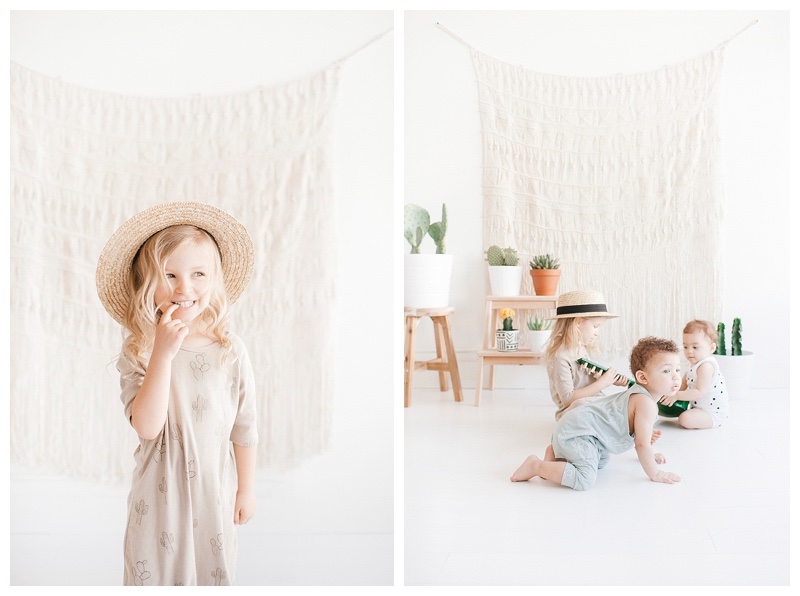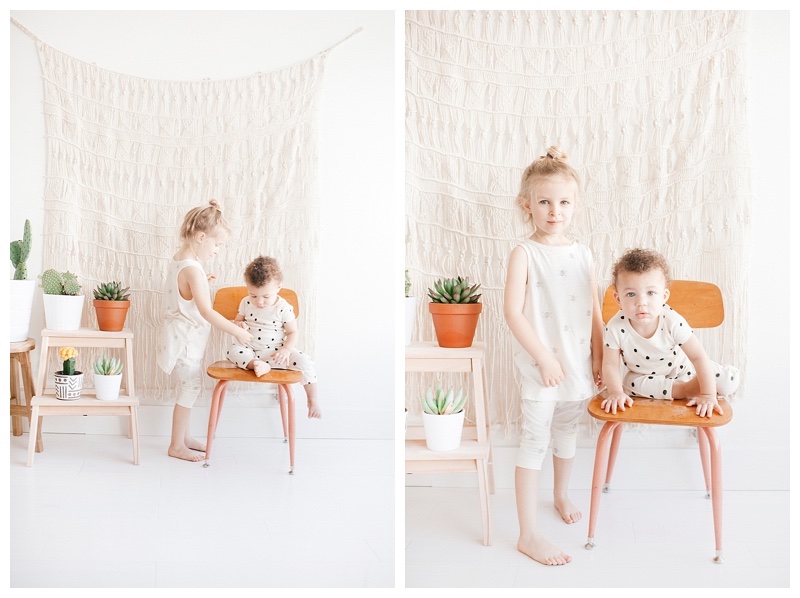 Miranda North is a photographer- specialzing in newborn photography, baby photography and maternity photography in Los Angeles. 
Newborn Photography done in her natural light studio in Long Beach, serving both Los Angeles and Orange County.
Miranda is known for her natural and modern newborn, baby and maternity photography
To view more work, please visit the NEWBORN porfolio. Or to book a session, visit the CONTACT form.