Happy 1st Birthday to this little gal! Loved having her in the studio for her first birthday portraits, you can see what a good time she was during her photoshoot! So thankful for all my clients who come all over Orange County and Los Angeles to see me- makes it easy being in Long Beach that it is central to both counties! A while back I shared my take on my daughters smash the cake session by making it a bit more natural, modern and just simple- which was some served as some inspiration for this babe's cake smash as well! I just love baby photography in the studio, something about the clean and minimal use of props in baby photography is just so natural and timeless to me!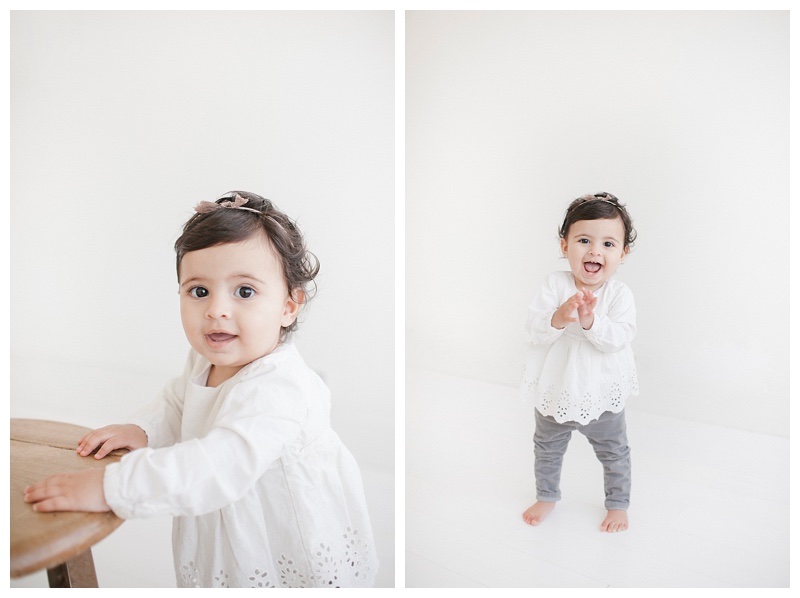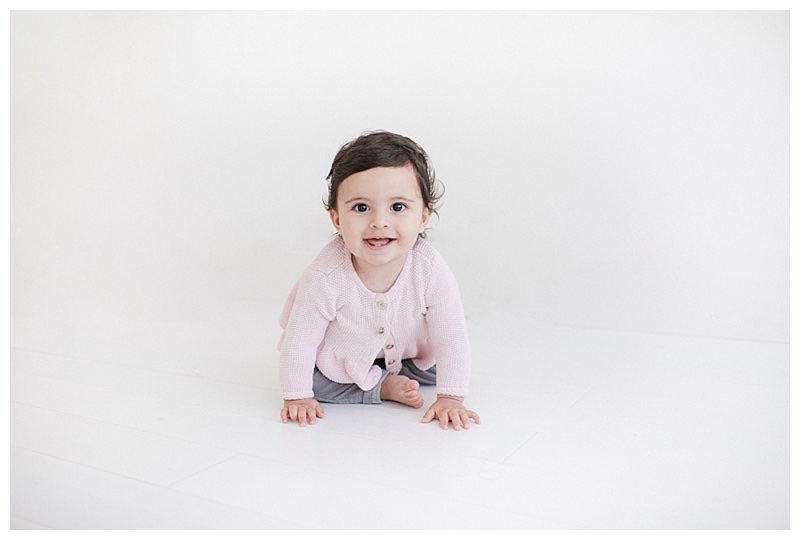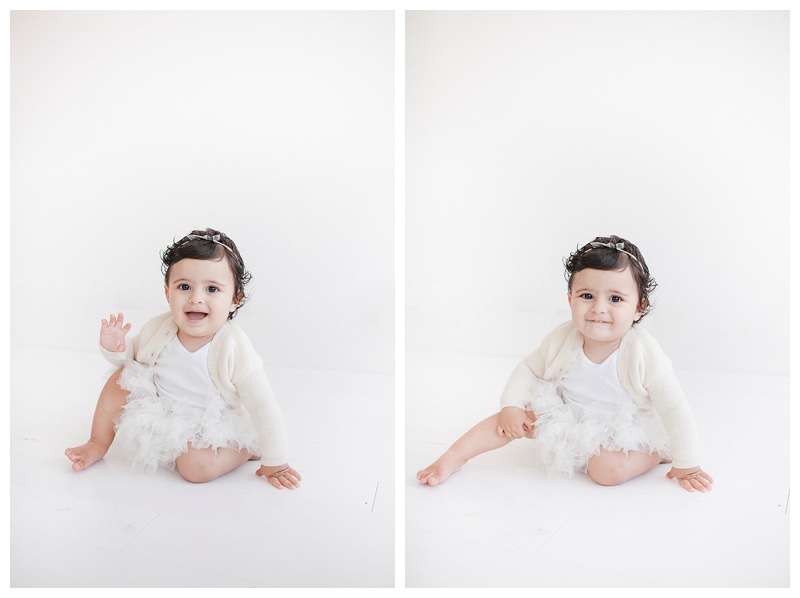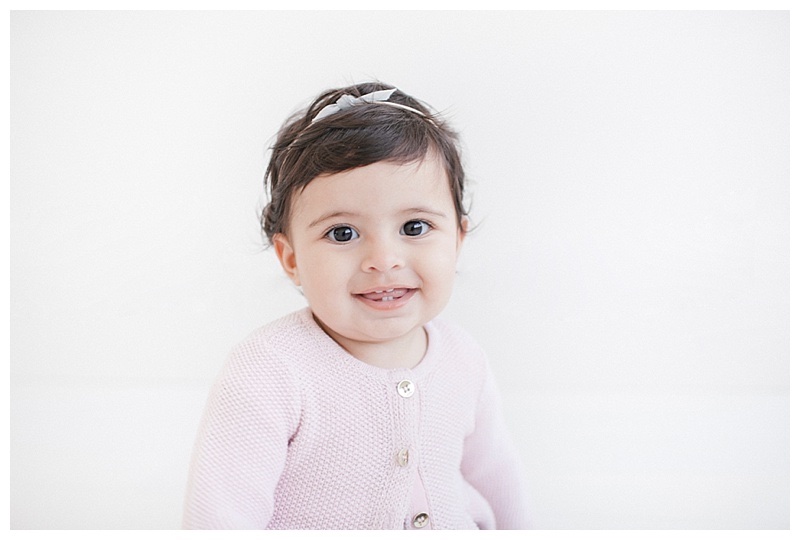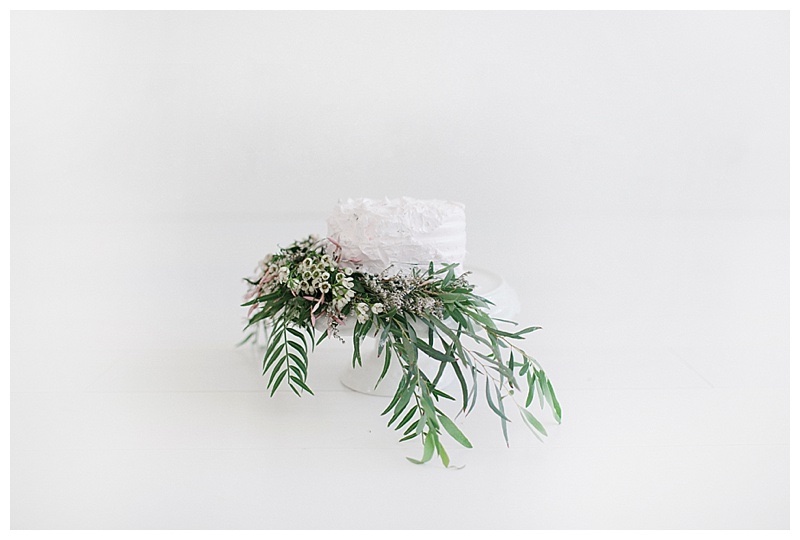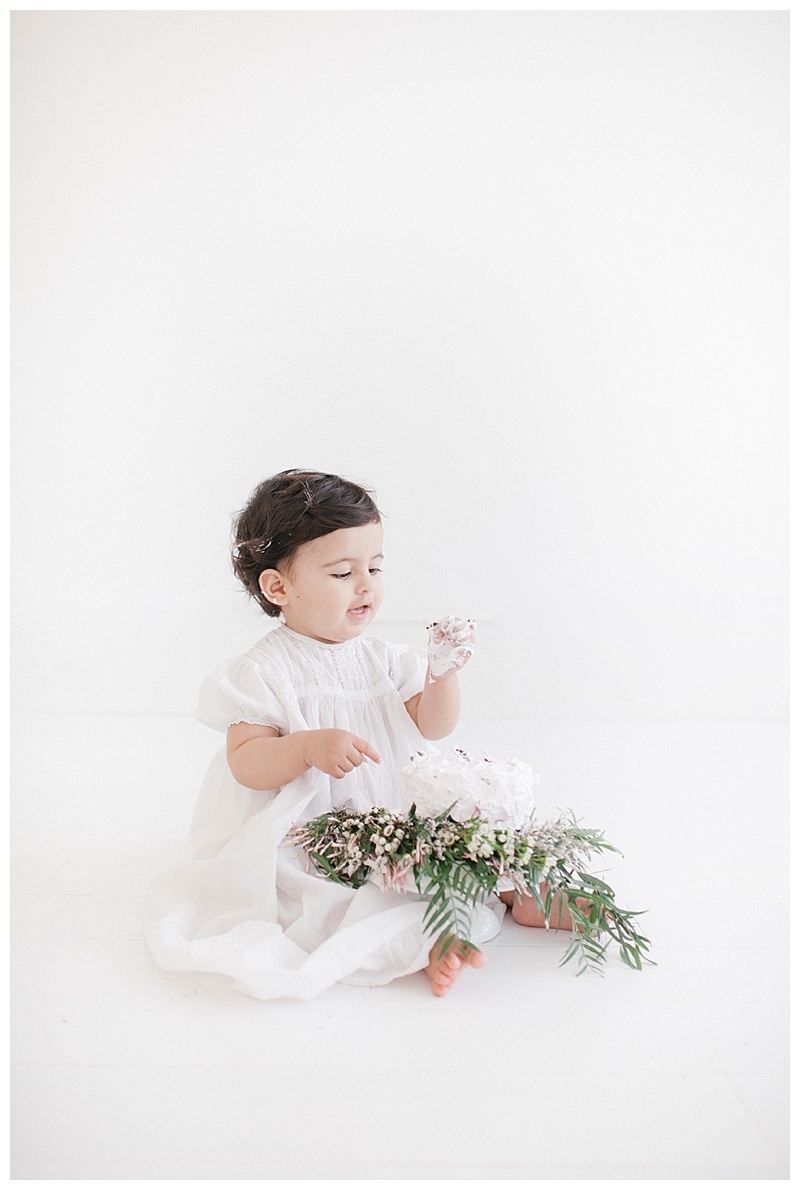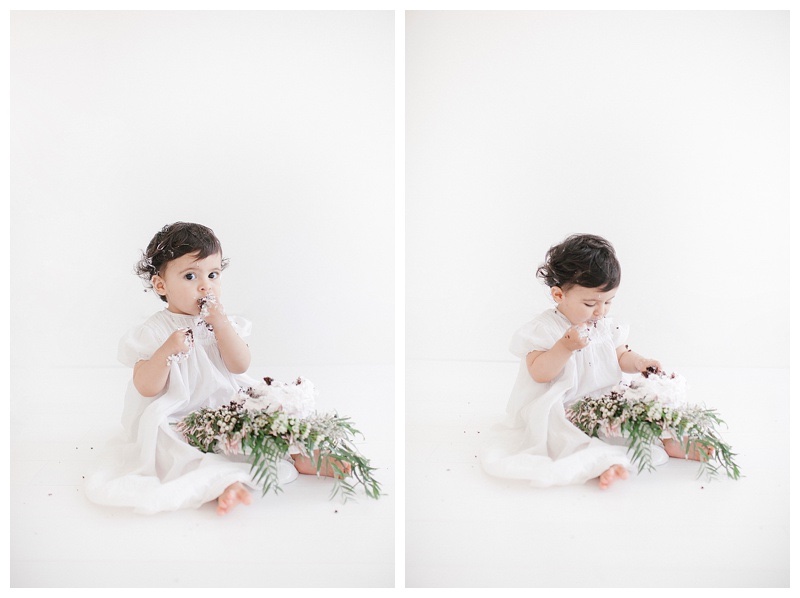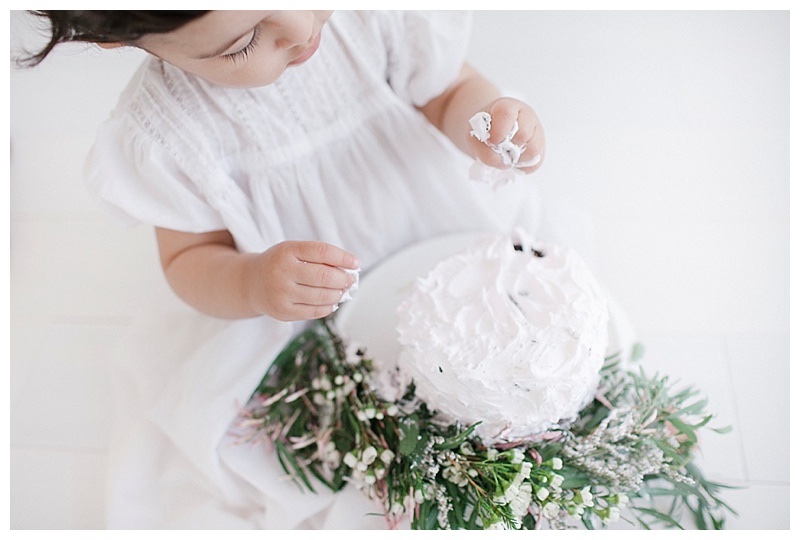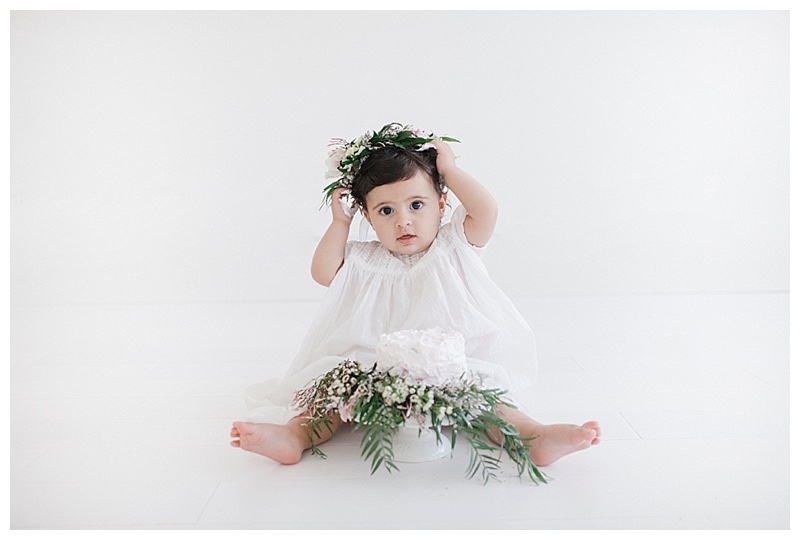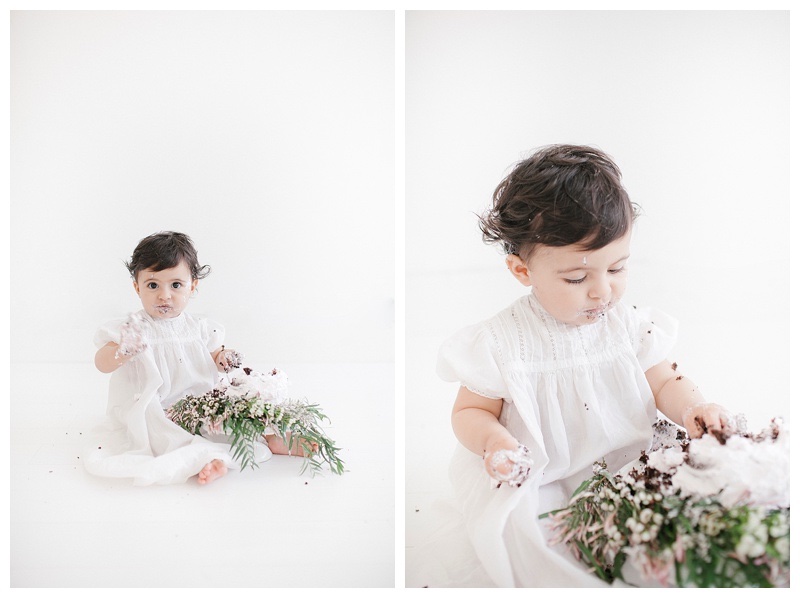 Miranda North is a photographer- specialzing in newborn photography, baby photography and maternity photography in Los Angeles. 
Newborn Photography done in her natural light studio in Long Beach, serving both Los Angeles and Orange County.
Miranda is known for her natural and modern newborn, baby and maternity photography
To view more work, please visit the NEWBORN porfolio. Or to book a session, visit the CONTACT form.