I always tell my clients who miss getting their babies newborn portirats, the next best time for baby photography is when your little one is 3 months old. This session is a perfect example of when you are out of that newborn photography window, waiting for a 3 month session is worth it, rather than trying to pencil in something at 1-2 months old.  We did these portraits in Palos Verdes, one of my favorite locations for family and baby photography in Los Angeles! At 3 months old babies are able to hold their head up, interact more with the camrea with smiles, and can usually do tummy time for just a minute or so, giving us another way to pose them. For more FAQ's on best timing to photograph your baby, I have a section you can visit by clicking HERE!. Now, here are some hightlights, enjoy!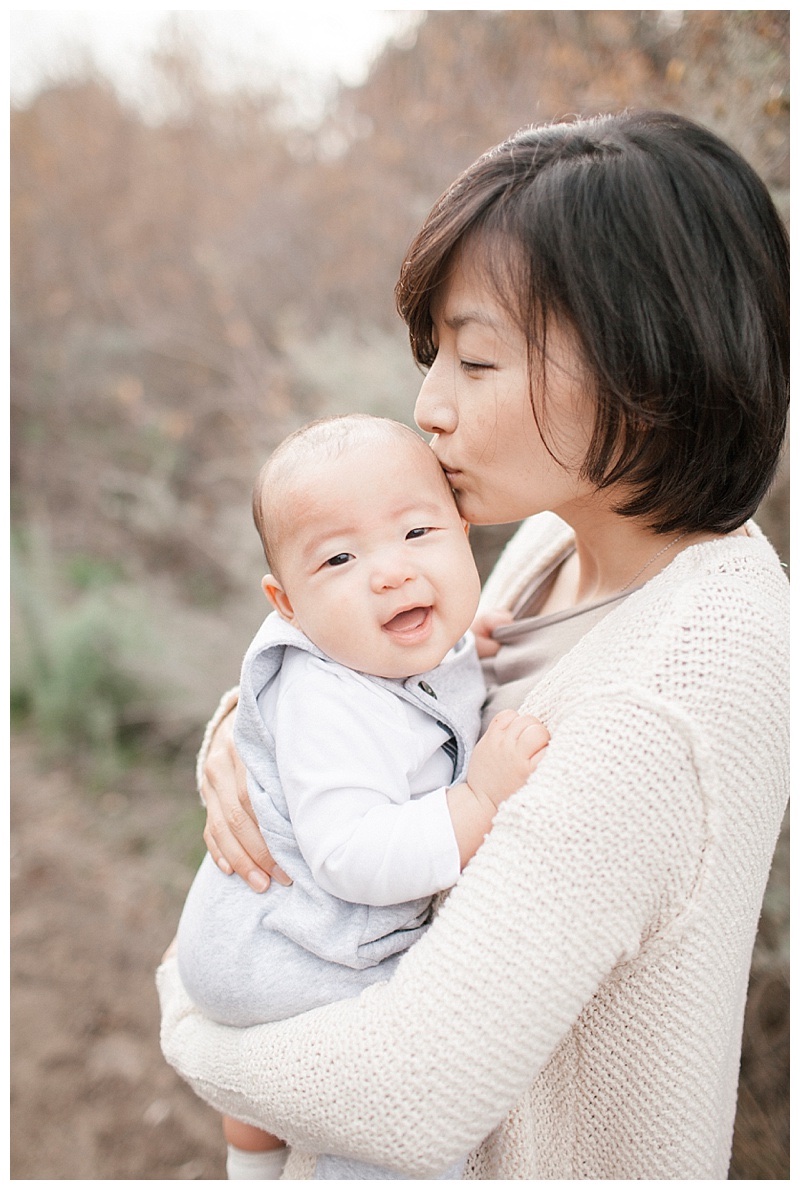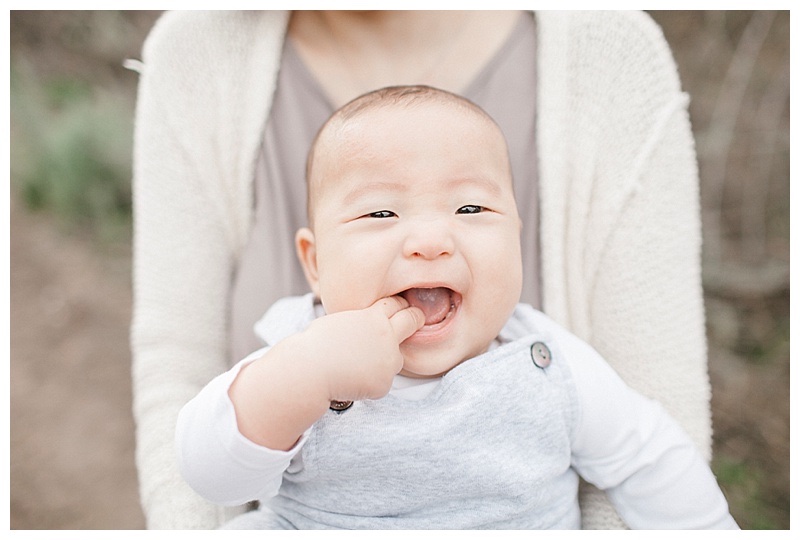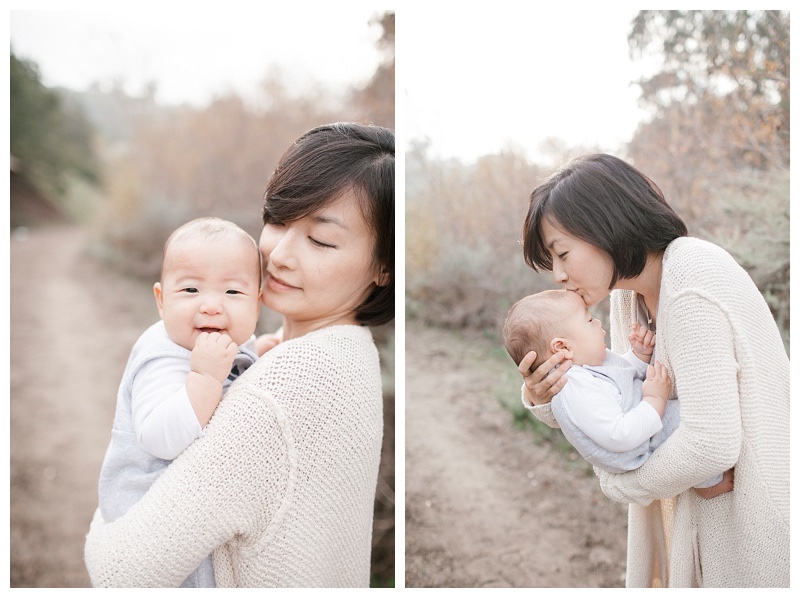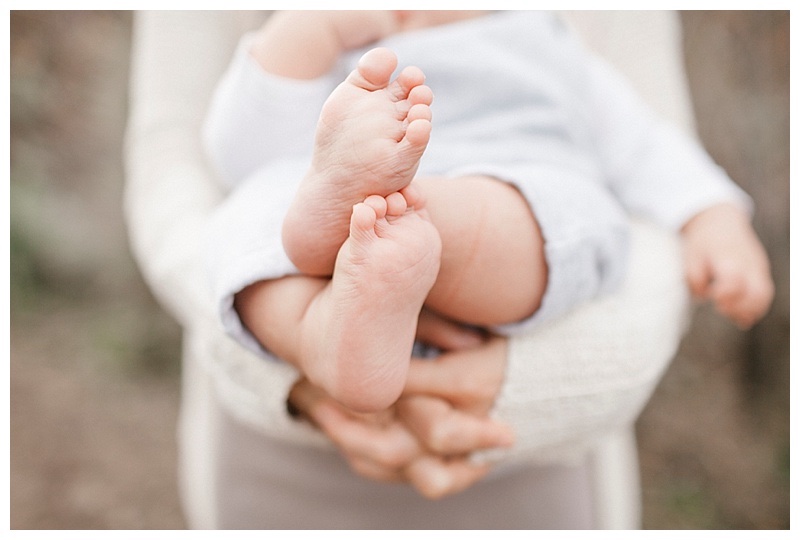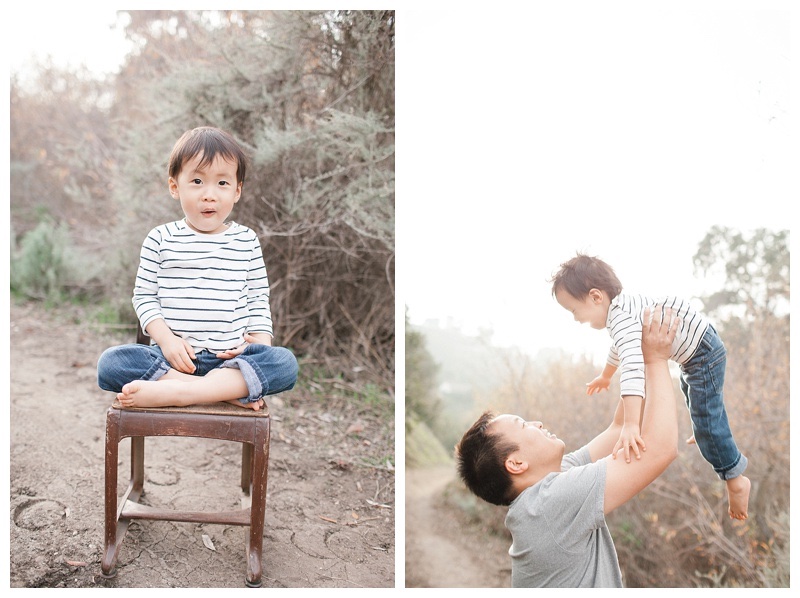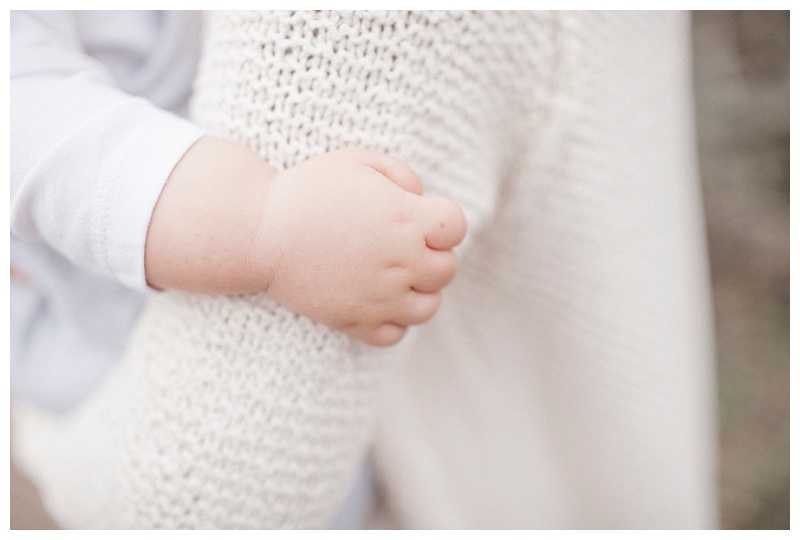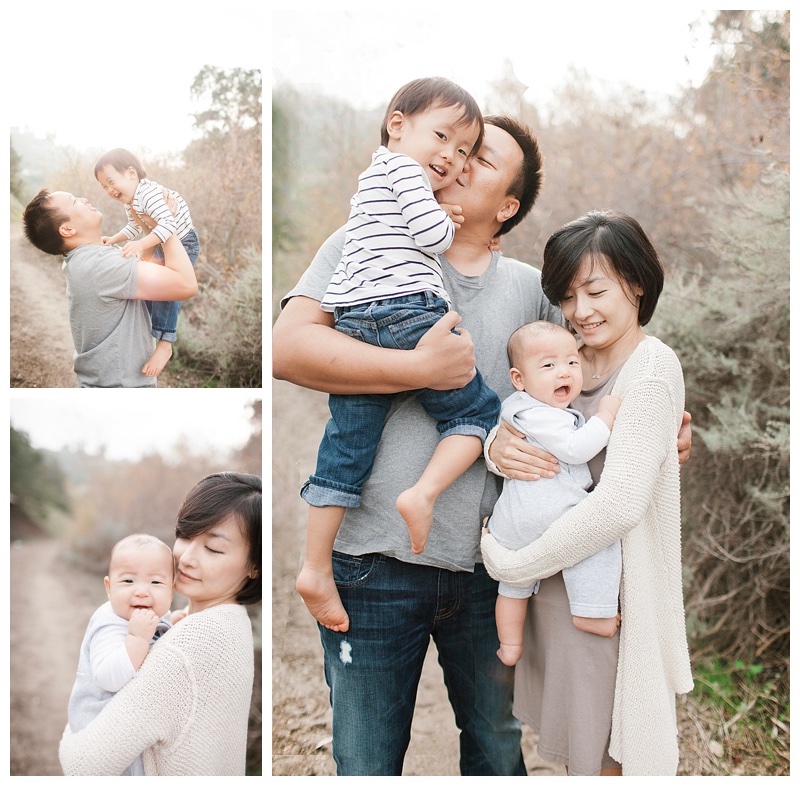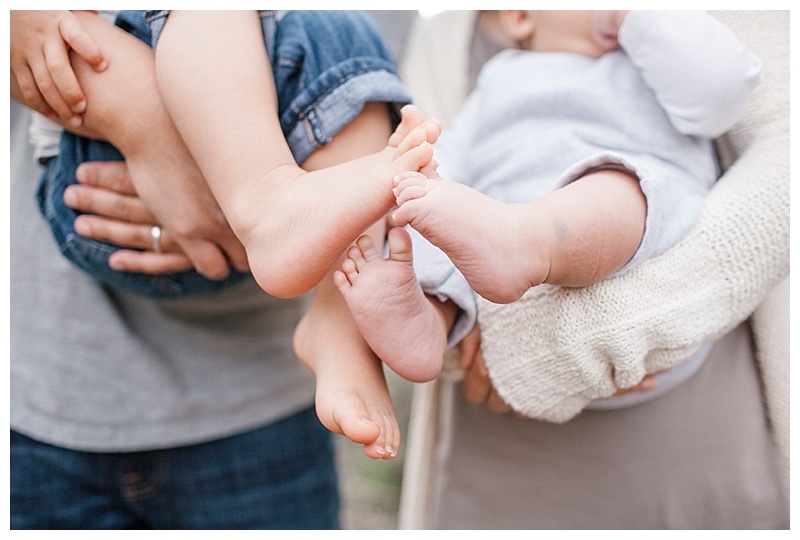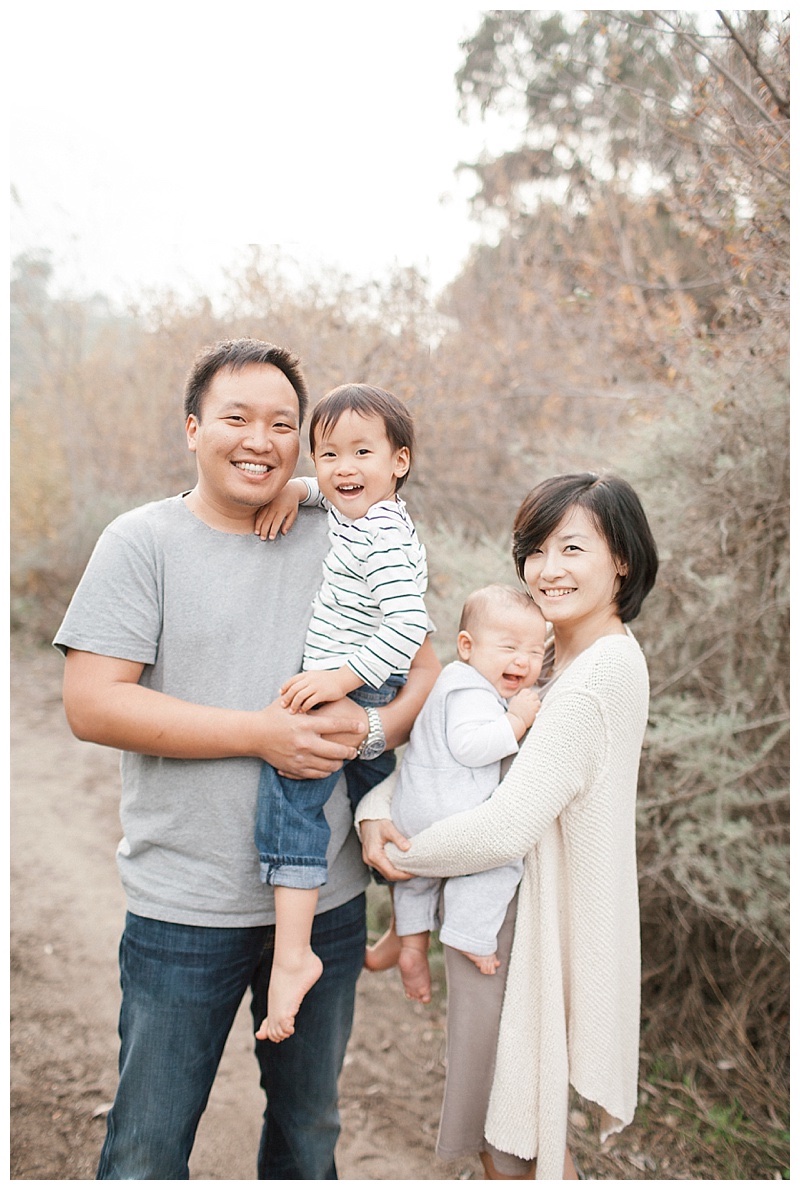 Miranda North is a photographer- specialzing in newborn photography, baby photography and maternity photography in Los Angeles. 
Newborn Photography done in her natural light studio in Long Beach, serving both Los Angeles and Orange County.
Miranda is known for her natural and modern newborn, baby and maternity photography
To view more work, please visit the NEWBORN porfolio. Or to book a session, visit the CONTACT form.